Your Colorado Springs SEO +
Web Design Agency
Welcome to UZU Media
A Next Level Branding & Digital Marketing Agency
with Stunning Results.
Whatever you're looking for, we've got you covered.
---
CAUSE WE'RE KIND OF A big Deal…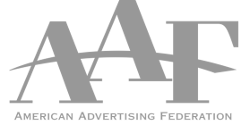 2019  | SILVER | DEFY Ventures Website
2017 | SILVER | Magazine Ad Camp
2016 | SILVER | B2B + Consumer Websites
2014 + 2015 | GOLD Addy + Best of Digital ('14)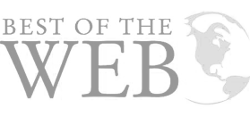 2015 | BEST OF | Best Responsive
Web Design Companies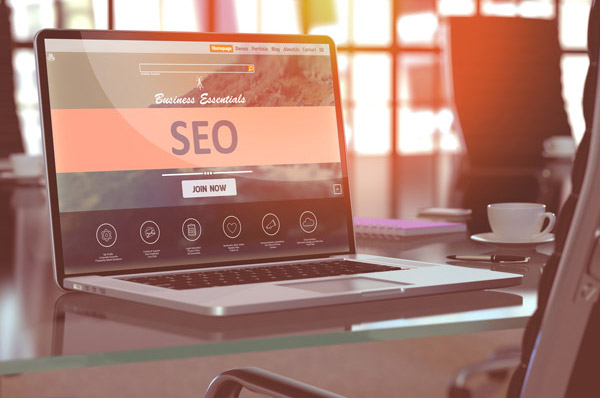 UZU Media is a top ranked Colorado Springs SEO company for a broader range of relevant keywords than any other SEO company in Colorado — providing both local SEO and national SEO campaigns that include on-page and organic SEO. 
Top spots on Google will get the most leads. We apply ethical yet effective SEO strategies to get your business seen. We can also do an SEO audit for your site.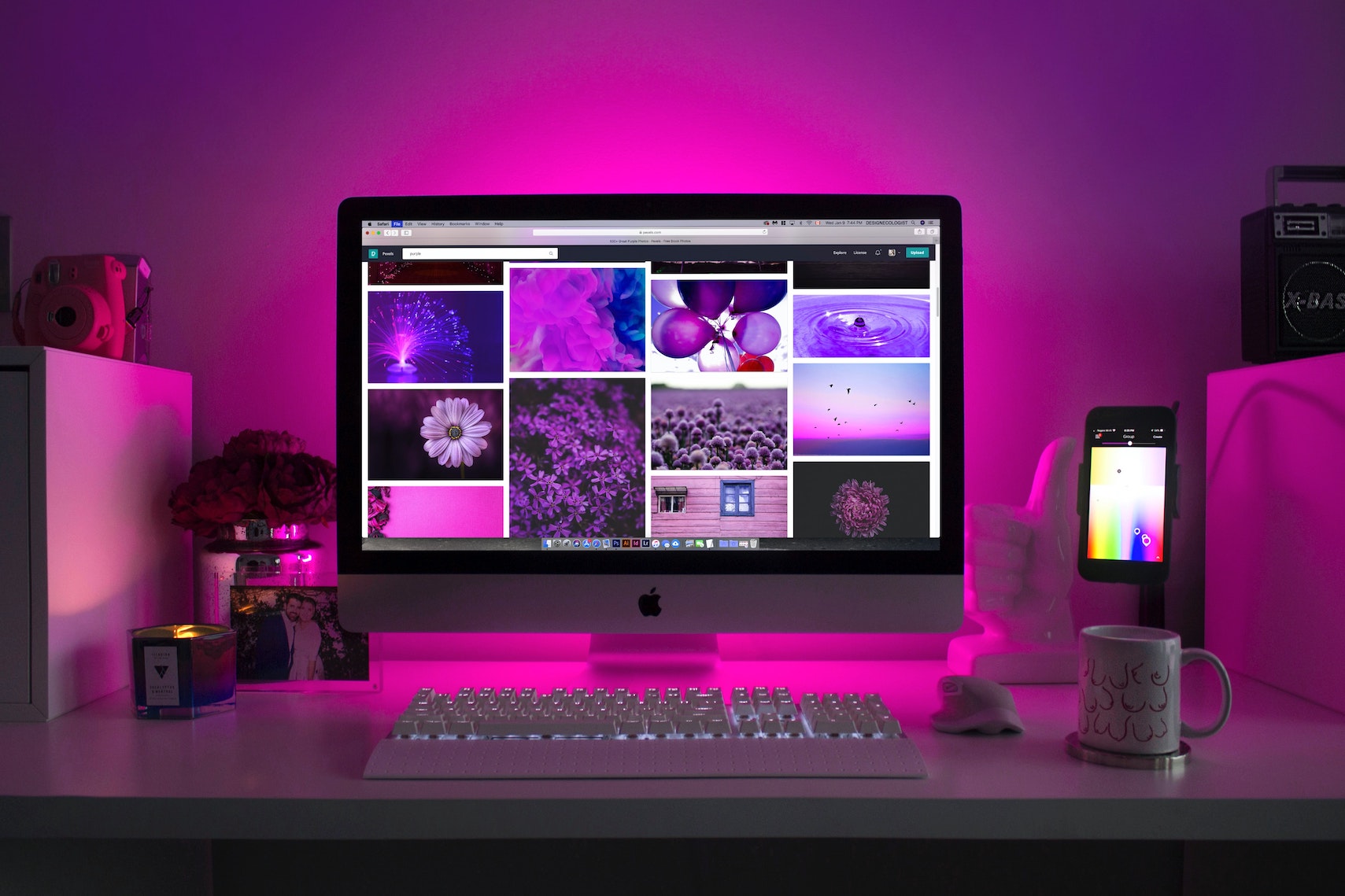 Friends don't let friends have $H!&@! websites! (Don't you wish it was true?) But at UZU we pride ourselves on websites that are fast-loading, clean, modern, and designed to get results for your business.
UZU Media is a multi-year Award-Winning Web Design Company that offers a different kind of process! We keep up with the latest in web design and web development, so that your business stands out and communicates your story!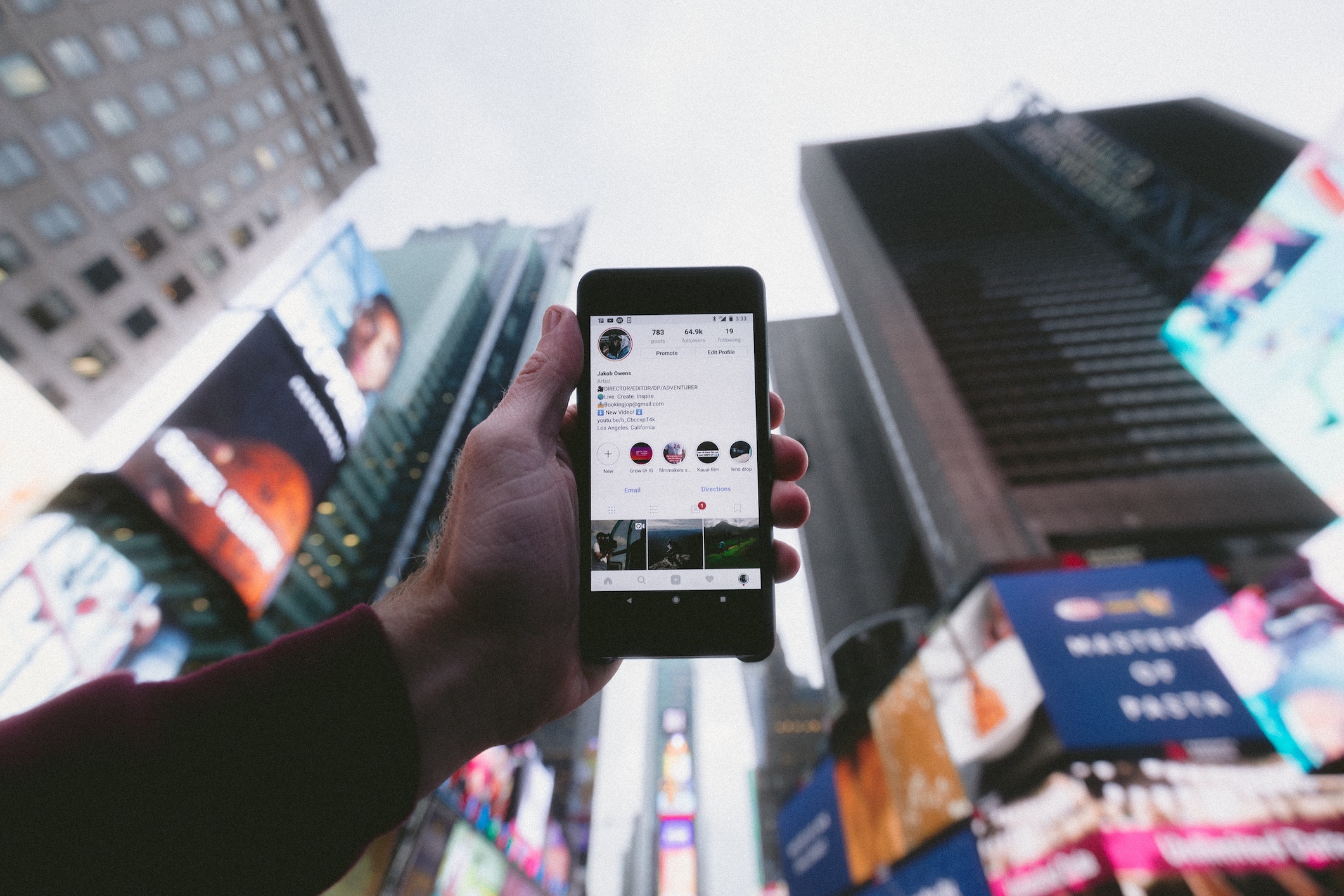 It's now 2020, and Social Media is the new word-of-mouth. It's not going anywhere. The question can't be, "Should we be doing Social Media Marketing?" It's "Are we doing Social Media well?" Social Media is one of the best ways to advertise and have meaningful conversations with your brand advocates. It's also a great place to show off what makes you unique and allow you to define the voice of your business.
GET YOUR FREE CONSULTATION
Over the years, we've seen a bit, but nothing quite like 2020 and 2021. But hopefully things are getting better. But the world is different, and so is business. So we've adjusted what we do. In light of this, we offer new and unique SEO strategies and solutions that will not only get top rankings for your company in Google, but help you stand out when it matters most. 
We craft our unparalleled SEO and Inbound Marketing solutions based on your company's goals. If you want some help from a leading Colorado Springs SEO company, check out the rest of our site. Or if you're ready – let's get started. 
What did you search to get here? Did you know that over 93% of all online activity starts with a search engine? 
If you search on Google for Colorado Springs SEO, Web Design Colorado Springs, Denver SEO or other similar searches, you'll see that UZU Media is getting great results in categories against other marketing companies.
Even though UZU started later in the marketing world we get big results. And we're on Page 1 for a greater variety of keywords than many of our competitors. We can do the same for you!
Imagine for a second – where would your company be if all of your marketing efforts were working really well? The key to successful digital marketing and advertising today includes the integration of multi-channel marketing: strategy, internet marketing, traditional media, SEO, web design, social media, branding, video, and the list goes on.
The marketing game has changed, and a lot of the large companies are losing ground. And it takes time to run your business. That's why we're here.
We love Cannabis + CBD Businesses – Denver and Colorado springs SEO + More
One of our specialties is marketing in the budding Cannabis and CBD industries. Did you know that 2/3 of the US approves of marijuana legalization?* And we added even more states with recent elections. If you're in the industry, get in touch to learn more how we can help your Cannabis marketing efforts (or CBD business) in this new and growing market.
Find out your Website SEO Score
Do you know how your website stacks up? Get a free, no-obligation SEO audit for your website. You can't manage what you can't measure!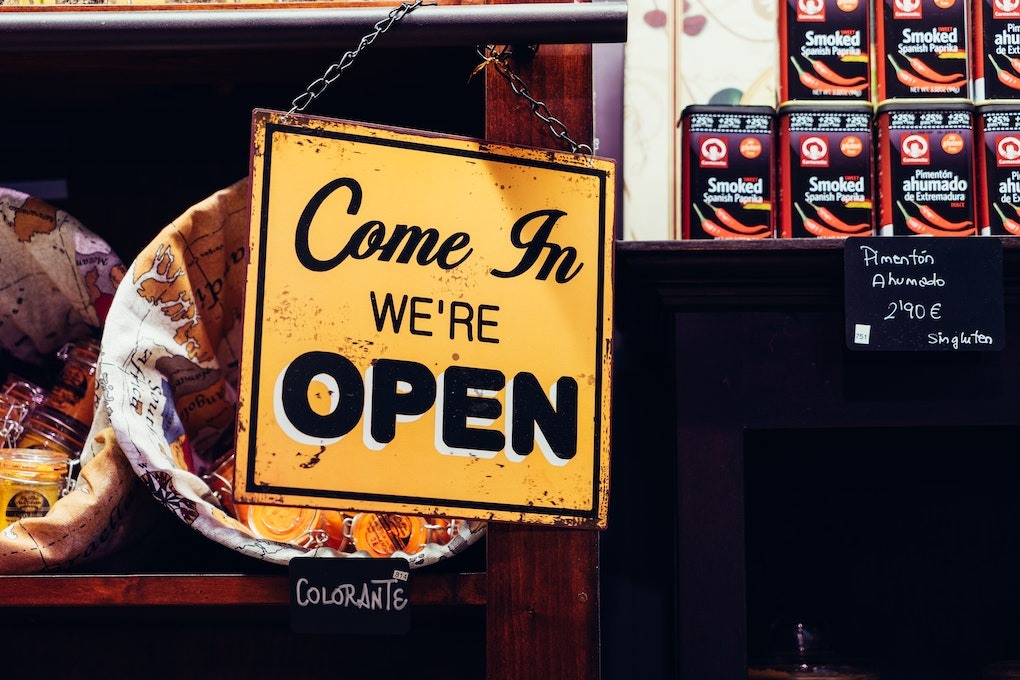 And why it's important to keep your Google My Business (GMB) listing updated and accurate during the pandemic. Online search behavior has changed substantially due to the coronavirus. On a global level, businesses have...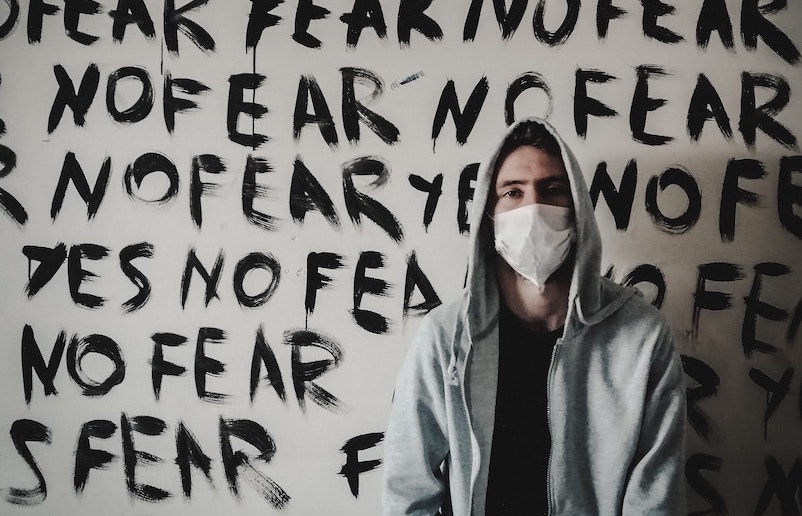 ( 8 Tips for Marketing in the Time of Covid ) Investing in A well-established SEO strategy is now more important than ever.  With little warning or time to prepare for the unknown, the coronavirus caused radical changes...
"Working with UZU Media over the past year has been nothing short of superb. In addition to creating our successful new website, the UZU team has taken an active and helpful role in our social media management. In a day in age where time is money their response and assistance to our growing company's needs couldn't be more valuable."
Kelsey Hewell, Production Manager, Street Media Group
UZU Media has gone above and beyond in revamping our website. They took a non functioning template website and turned it into a very professional looking site. Overall it was a smooth and painless process. I would recommend them to anyone.
Kevin Dickerson, Ascent Roofing
I hired UZU Media to assist me in rebranding my company and updating its website. I was given adequate face time which provided a sense that they understood my priorities. The outcomes for both the rebranding and web design were very good.
Chuck Farrington, Springs Home Improvement
When I found UZU Media, I had been in business for over 10 years. I was doing okay, but not great. I didn't have a brand, my website looked blah, and my social media was virtually non-existent. Then I met UZU and WOW! What impressed me right off the bat was how carefully they listened to me and how patient they were with me as we figured out what look was best for me. I so appreciate that they also provide social media support. It's conservative to say that, thanks to their help, I have ten times the reach I did before UZU started working with me. What I especially love is that they get my "voice". In fact, they do my voice better than I do!
Crystal Jonas