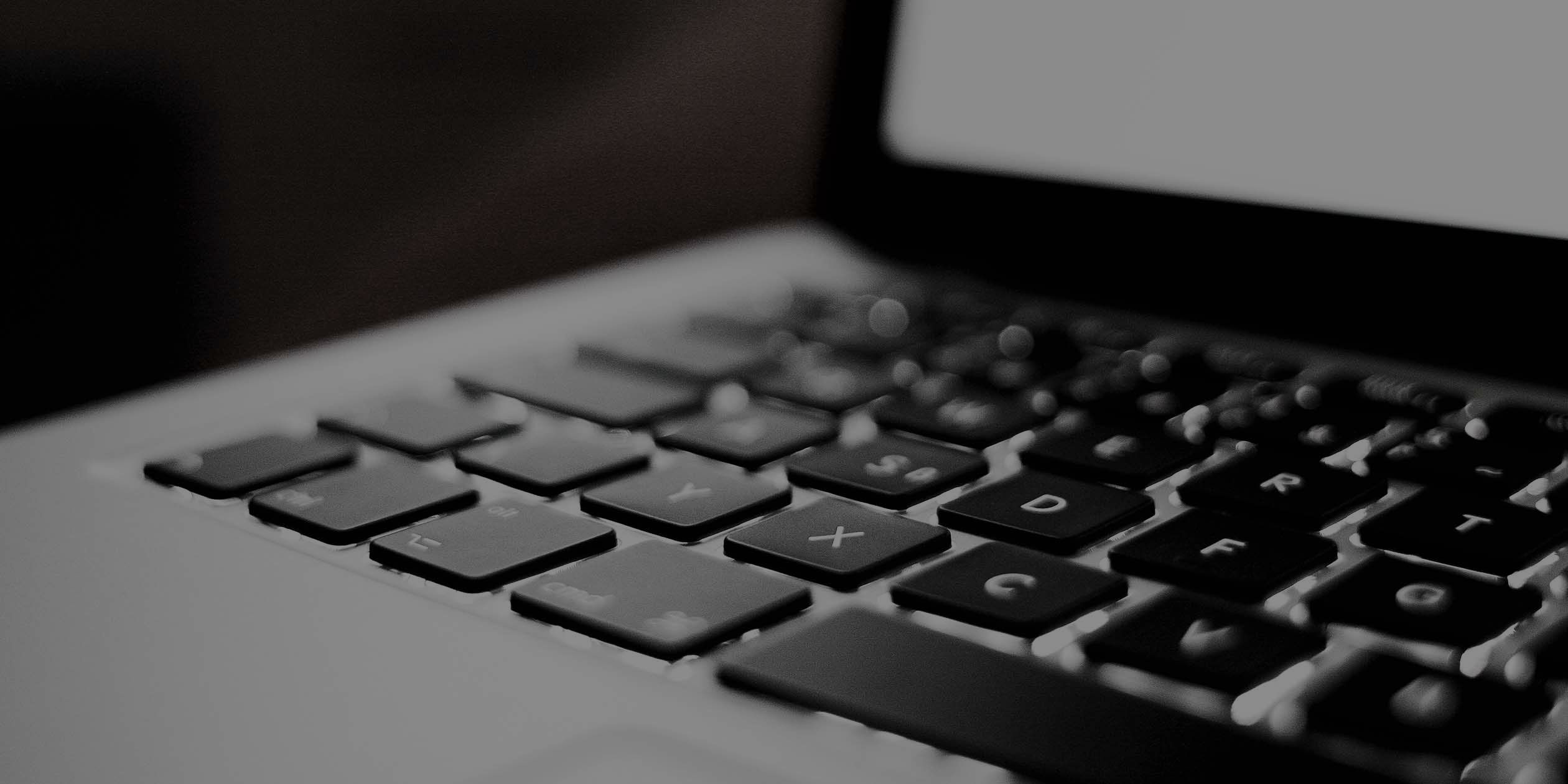 Colorado Springs


Advertising
Tell the whole world about your business, and then some.
What comes to mind when you think of advertising? Is it mailers, fliers, TV ads, radio commercials? Traditional media. Typically not things you typically associate with digital marketing, right? Over the past few years we started to notice the increasing convergence of both traditional and digital media into increasingly complex systems of outreach and promotion.
How can you determine how many people are listening to your radio commercials without web analytics specifically tracking people from that source? How can you quantify the buzz your press releases are generating without knowing your social media response? All of these services are starting to interweave with one another creating a fusion of both solid proven traditional media with the bleeding edge power of digital. Making it more difficult to keep up on the latest trends. That's why you need a qualified industry leading company like UZU Media to take care of it. We advertise your company, you get customers, it's as easy as that!
Pay-for-click (PFC) is a service where you pay search engines like Google to put your business at the very top of the rankings when people search for things related to what services/products you offer. Your business comes up as the number one search result guaranteed to reach prospective customers. UZU Media has been managing PFC campaigns and Colorado Springs advertising campaigns for as long as it's been around. We have experience working with national campaigns worth hundreds of thousands of dollars and on managing PFC for small local businesses with an eye on their budget. We're just experts like that.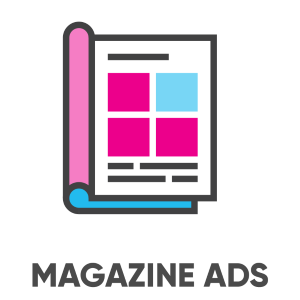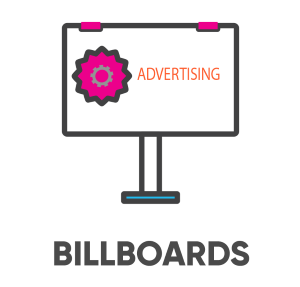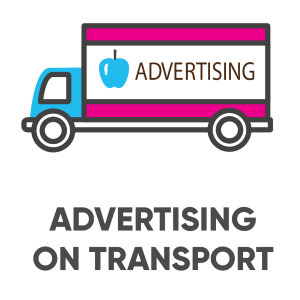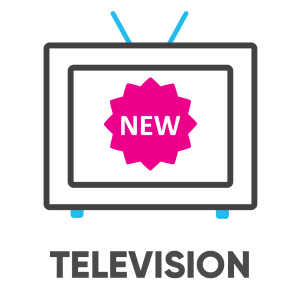 Traditional Colorado Springs Advertising
Traditional advertising is probably what you imagine when thinking about what advertising is. This covers print ads, television spots, radio, direct mail, fliers, you name it. Stuff that all exists in the real world. The primary benefit of traditional advertising over other forms of adverts is its capability to reach a large diverse audience. UZU Media does both. We can help you run your adverts in the local paper or we can advertise on Facebook. That way, you reach everyone.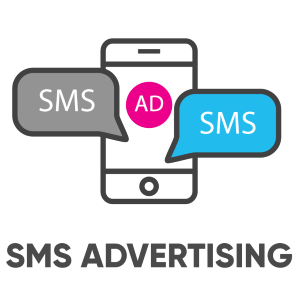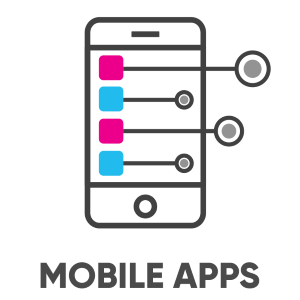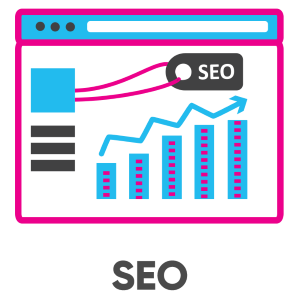 Integrated Advertising
Integrated advertising is the formal term for combining traditional advertising efforts with your digital resources. Utilizing this method makes it possible to be able to collect specific metrics and glean useful statistics about each of your traditional advertising campaigns and harness that data to refine all of your advertising efforts.