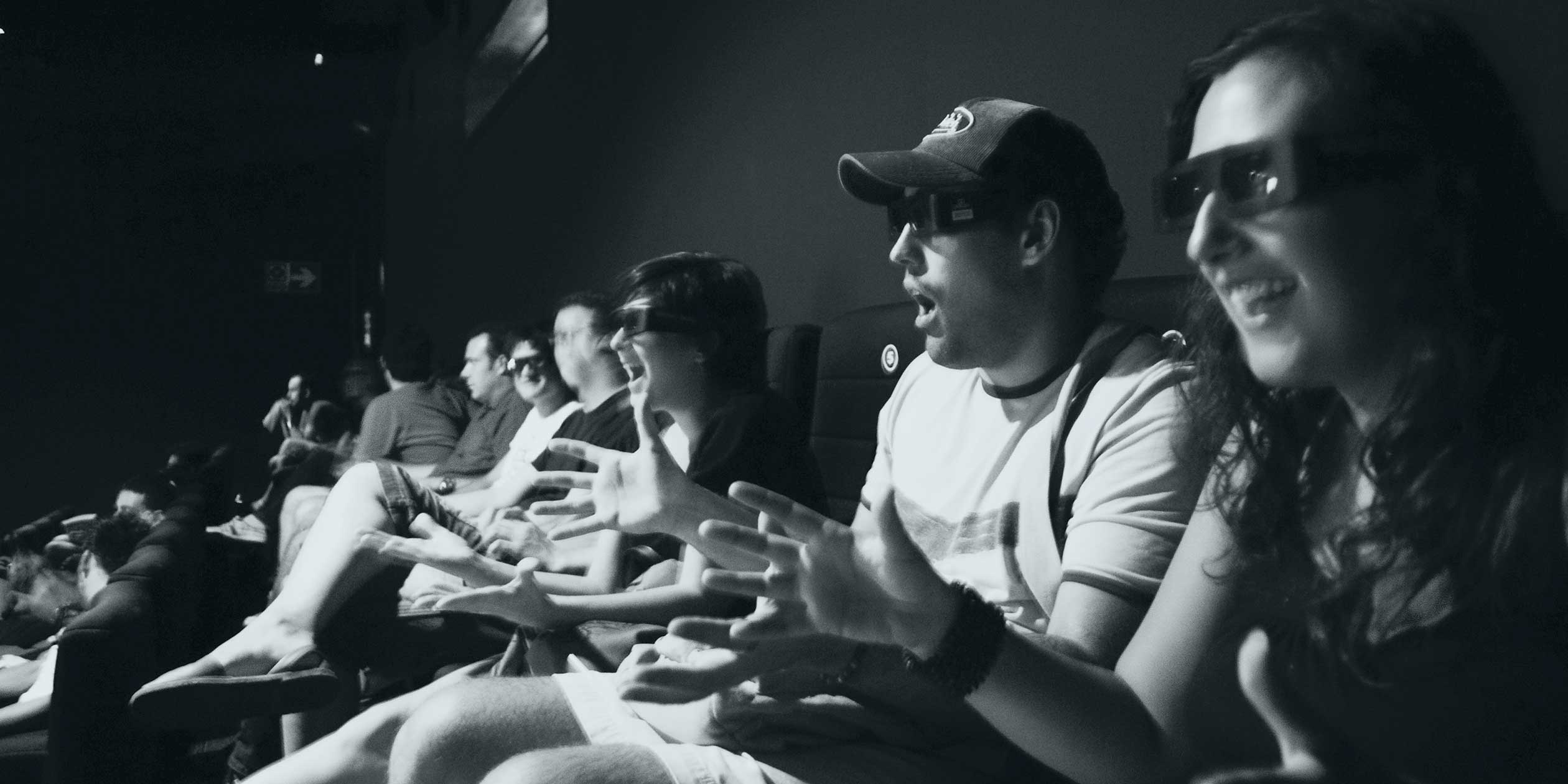 Colorado Springs


Social Media
Engage Your Networks and Build Your Reach
Social Media - The New Way of Advertising
The question is no longer, "Should we be doing Social Media Marketing?" The question is, "Are we doing it well?"
As 2016 comes to a close, business that is done well enhances relationships. And all good relationships are fostered in conversation. Social media IS that conversation. Social is one of the best places to have these meaningful conversations with your clients because it helps you establish your brand, connect with new potential clients, and address your current customers' questions and concerns.
Five years ago people would look at you like you were crazy if you didn't have a business card. Now it's the same if you don't have a social media presence. Facebook, Twitter, Instagram and other key social media platforms for your industry will help you build the relationships you want to be fostering. 
Social Media Marketing is essential to connecting to others in our social media driven culture. Colorado Springs social media, in particular, is the new way to connect with your potential and current clients.
Check out some of these social media stats:
Worldwide, there are over 1.71 billion active monthly Facebook users in 2016.
There are over 1.13 billion people that login to Facebook daily. And over 50 million businesses use Facebook Pages.
70% of the US population has at least one social networking profile.
And 32% of US teens cite Instagram as their favorite social network - are you ready for your future customers?
90% of buyers trust peer recommendations - like Facebook ratings, Yelp, Google reviews.
With these kind of trends in social, your business needs to keep up with social media and Colorado Springs SMM. It can't be considered a fad anymore. It's more like a revolution. 
UZU Media's Colorado Springs SMM & Content Management Packages
What Colorado Springs based UZU Media Offers:
Bronze Package: This package is a great fit for a start-up business on a budget or a company that wants an online presence while keeping a modest client base. This package includes up to 5 hours of content management a month on up to 2 social media marketing sites.
Silver Package: For those wanting to increase their business by widening your reach. With more time spent on more sites, you can reach a greater audience on a daily basis. This package includes 7 hours of content management a month on up to 3 social media sites.
Gold Package: This level will give your business significant presence and reach in the world of social media. This includes 11+ hours of content management on 4 or more social media sites and includes copywriting and content research.
Platinum Package: This customizable package is for larger companies that require more research, posting, and integrated strategies with your content campaigns. This is a perfect fit for a company looking to grow its social reach before hiring a full-time Social Media Community Manager, or for a company in between hires.
Chat with us about PPC and paid social media marketing campaigns in conjunction with our social media management packages. They're a great way to get some extra attention online and our clients have great success with it!
Copywriting
Not quite sure how to word it? We'll take care of that for you. The right wording can be the difference between just talking about something and selling it! We know that most business owners are busy trying to do what they do best and don't have much time to be writing content each day for their Colorado Springs social media sites. With minimal information provided to us, we can write updates and other content for you, taking away the added pressure of needing new content everyday. This frees you up to run the other parts of your business that you love so much!
Content Research
It is essential to any business to stay educated with new industry standards and new products. One of the greatest strategies for marketing yourself online is to present this type of information to your customers so that they know what they need and what to be on the lookout for. This will develop a trust with current and potential customers to your business. Staying up to date with industry standards and running your business is a huge undertaking, so communicating constantly with customers can be difficult. With limited direction, we can research and develop a strategic way to communicate these things through effective social media marketing to your networks.
Social Video
With all the information that social media provides, social video personalizes it and gives a face to your brand or product. Not only that, but US adults spend an average of over an hour and 15 minutes each day watching video on digital devices. Wow! YouTube is one of the most powerful tools on the internet today. With over 3 billion hours of video a month being watched on YouTube, imagine the possibilities of how your business could reach new clients through this tool! To give you an idea of where you could take this, we can create video walkthroughs of your business, video blogs (vlogs), online seminars, and more. Talk to us about possible options for using YouTube or other video channels in your business.
Colorado Springs Social Media 101 - Classes for Small Business
We just finished another Social Media 101 Class (October 2016), this one at the Pikes Peak SBDC Training Facility in Monument, CO  and usually have a class somewhere in town each quarter. If you'd like to have a class for your small business, please contact us and we'd love to get that set up for you. These are great classes to help your team figure out new and productive ways to leverage social media for your small business. We've run this class for Real Estate Agents in Colorado Springs and also Small Business Owners several times.
UZU Media is your up-to-date digital maketing solution in Colorado Springs. We blend these strategies in social media marketing with content management, web development, graphic design and company branding. We also handle requests like this in other areas of the country too! 
Contact our team to learn more!