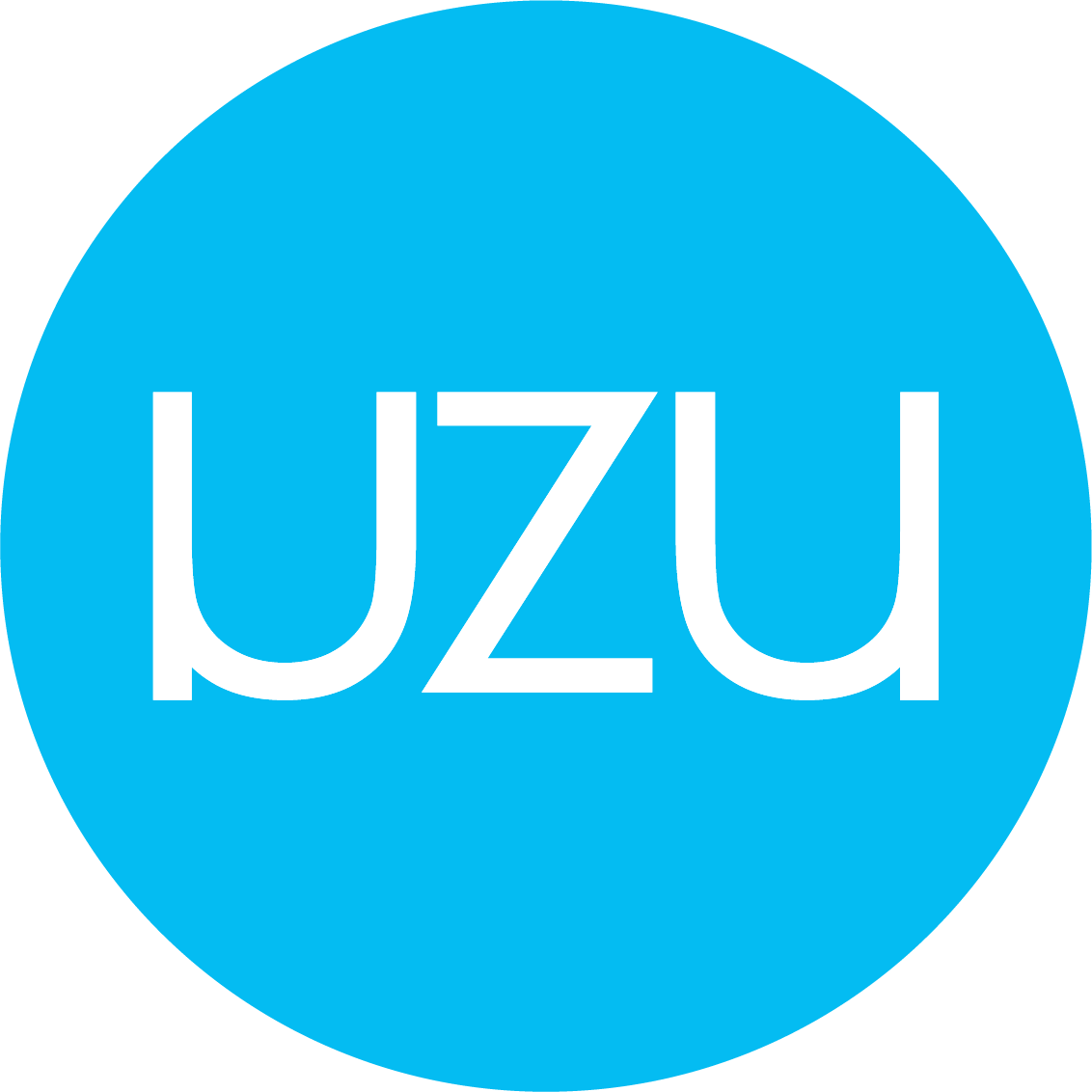 The city of Denver is quickly becoming a new center of commerce and innovation. As it grows, so does your competition, and year after year search engine optimization becomes increasingly difficult. The problem, is that most SEO companies, even ones here who have been around awhile, don't stay caught up with current algorithm changes, or what to do in light of them.
The Denver SEO market is nearly flooded with these small, low-skilled, operations that promise a lot and deliver very little. With the risk and reward to your business so sky-high you need a proven, established, SEO firm to help guide your digital marketing efforts. Having the right Denver SEO can be the difference between watching your profits dwindle and planning your next new expansion. Can you afford to let an inexperienced company make mistakes with your future?
of all online activity starts with a search engine
Our SEO strategies deliver real tangible results. Because we know that's what matter's at the end of the day, your investment. After all, you value your money and we value helping you to use it in the best way possible. That's we we use multi-faceted, organically generated, and comprehensive Denver SEO campaigns rather than rely on out-dated methods. We put our time and your money into the resources that not only improve visibility on their own but work together to achieve, complete, high-level results. That's why we're considered one of the best in the entire search engine optimization business. We do more for our clients than just make promises.
A digital marketing agency with a HUGE focus on Denver SEO
UZU Media has over 10 years of experience in this field and we're still the best in the industry. Our cutting edge SEO techniques help companies grows their businesses. And we can help you grow yours.
UZU Media provides retainer Denver SEO consulting services to ensure that you and your marketing staff reach its search marketing goals while still implementing SEO best practices. In addition to that, we provide blocks of time in 15 or more hour increments to be used whenever you have questions or need additional research on a difficult search engine optimization problem.
Impacting search results with Denver SEO Consulting
Our search engine marketing consulting services are specifically designed for companies with an internal marketing and webmaster staff who feel they need some external expertise and guidance. UZU Media works with your company in a co-operative fashion to provide your company with all the expert SEO marketing knowledge it will need to create and maintain a website that especially shows up well on Google. (Recent research shows that Google has 85% of the search market – because of this, it may be the only search engine you need to focus on for now! – see that article here).
Consulting agreements start at a minimum of 10 hours per month and these are sessions for ongoing questions your team has. During these times you are entitled to pick the brains of our professionally trained expert SEO consultants. Beginning our process with a website SEO assessment, we then review your site with you, offering any recommendations, and needed improvements. We will help you evaluate your site in the following areas: keyword analysis, content copywriting, link earning campaigns, competitor analysis, directory submission, meta and alt tagging, and much more. We also give advice on other SEO services that are out there, since some tactics are gray hat or black hat SEO because these can affect your website negatively. We've seen websites come to us with either penalties or even being deindexed from these kind of tactics.
Geared Towards Your Business
Consultation will be uniquely customized to help your company meet its specific goals in the shortest time period possible. Utilizing highly-targeted campaigns (we show you how) we get you ranking quicker! We will suggest ideas and SEO strategies that are intended to be implemented over both the short- and long-term to help you create and maintain a successful search engine marketing campaign. Our expert Denver SEO consulting services give you the knowledge to execute this process yourself. You ultimately control how well you rank. You'll have everything that you need to know how to take top spots in Google.
Strategic Techniques for the Competitive Denver SEO Market
UZU Media is currently expanding to Denver and is excited about investing in the businesses here! The Denver market is a fierce one, and we're determined to help your business thrive! SEO continues to be a huge part of helping your site get found and get traffic, which is why we continue to talk to Denver businesses about it. Even if you have your own in-house marketing, we have great tools to analyze how you're doing and can consult you on the best way to move forward with your SEO strategy. We can do one-time consultations, seminars, or work in a retainer relationship with you.
More traffic to your website = more sales. It's a pretty simple formula. Give us a call or fill out the form to the right. Let's sit down, have some coffee and get you back on track.