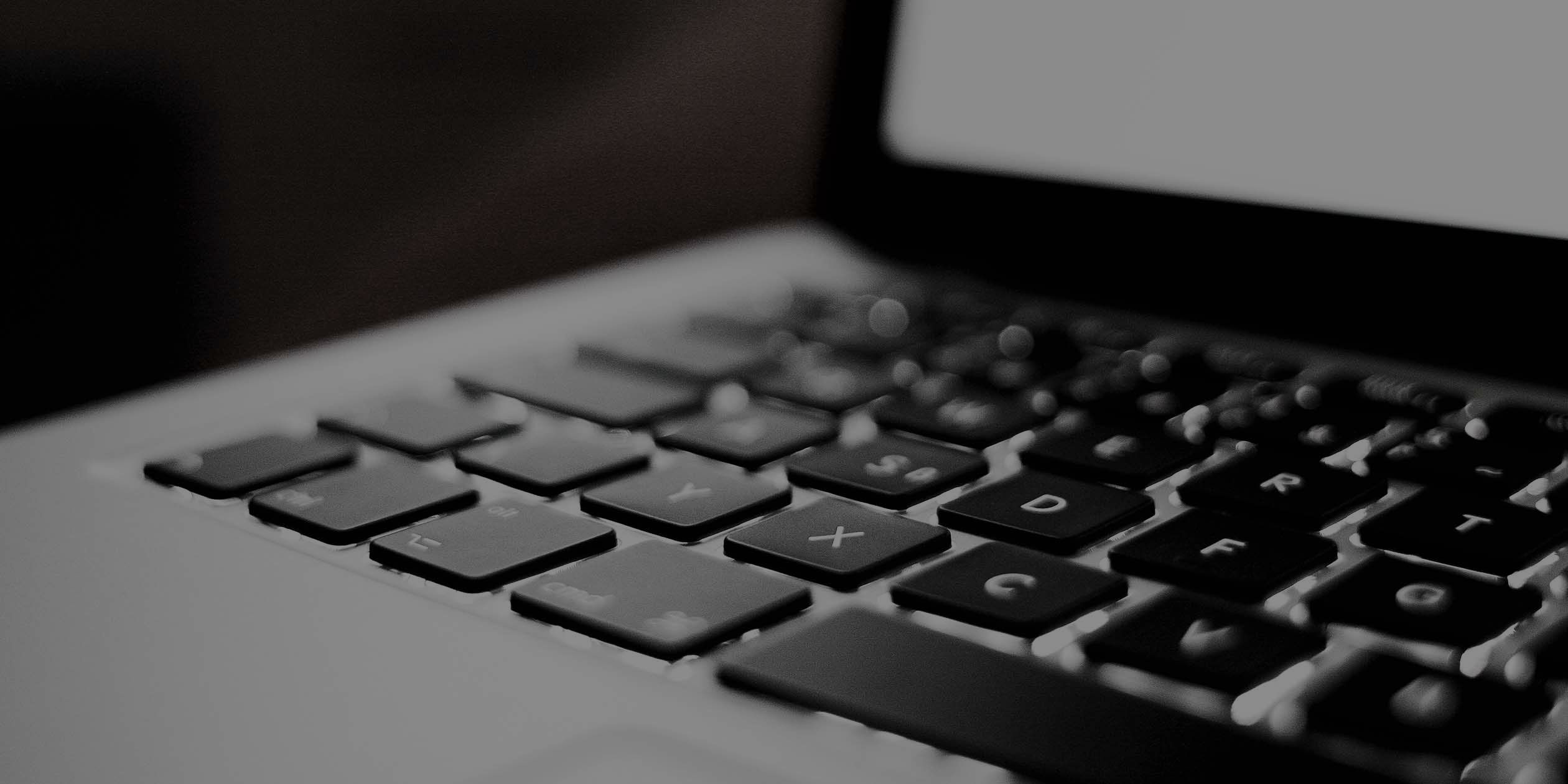 Colorado Springs


Marketing
Let everyone know about your business.
What comes to mind when you think of marketing? Is it mailers, fliers, TV ads, radio commercials? Traditional media. Typically not things you typically associate with digital marketing, right? Over the past few years we started to notice the increasing convergence of both traditional and digital media into increasingly complex systems of outreach and promotion. That's why we at UZU Media don't just provide digital marketing services we provide all marketing services. Including, public relations services, event management, email marketing, and even reputation management. We simply provide Colorado Springs marketing that does more.
How can you determine how many people are listening to your radio commercials without web analytics specifically tracking people from that source? How can you quantify the buzz your press releases are generating without knowing your social media response? All of these services are starting to interweave with one another creating a fusion of both solid proven traditional media with the bleeding edge power of digital. As a marketing firm we believe in one simple motto: Don't just market, market smart.
One of the easiest ways to get people talking about your business is to show up in the news, press, or an industry publication. What better way to advertise than to be able to without even advertising? Every mention of your business in media is an opportunity for potential customers to find out about you and what you do. This can be achieved through the use of PR and the right marketing with the right connections. That's also where we step in. We've cultivated extensive connections throughout the Colorado Springs community including UZU staff former employed by such publications as the Colorado Springs Independent. We take care of everything, we prepare press releases, we create magazine articles for your business, we get your name where it matters, and you reap the benefits. Colorado Springs marketing that actually markets to Colorado Springs.
Integrated Colorado Springs Marketing
Integrated marketing is the formal term for combining traditional marketing efforts with your digital resources. Utilizing this method makes it possible to be able to collect specific metrics and glean useful statistics about each of your traditional marketing campaigns.
This method creates all sorts of possibilities. For example, by splitting your web traffic through different gateways and tying each to specific ads you're currently running you can pull web related data for each of your advertisements. You can even start to tailor website content to specifically target different audiences.
The true benefit of doing this, however, is really in what it can begin to tell you about how useful each of your marketing efforts are. If you can know what works or what clearly doesn't then you can stop spending money on useless services and you can then reapply your money to what does. You can become twice as effective in reaching customers.
Applications of this strategy include:
Tracking radio and television advertisement reach
Determining Social Media impact of your current marketing campaign
Generating analytics for store price promotion interest
Building data profiles on digital consumer behavior
Compiling large scale email statistics