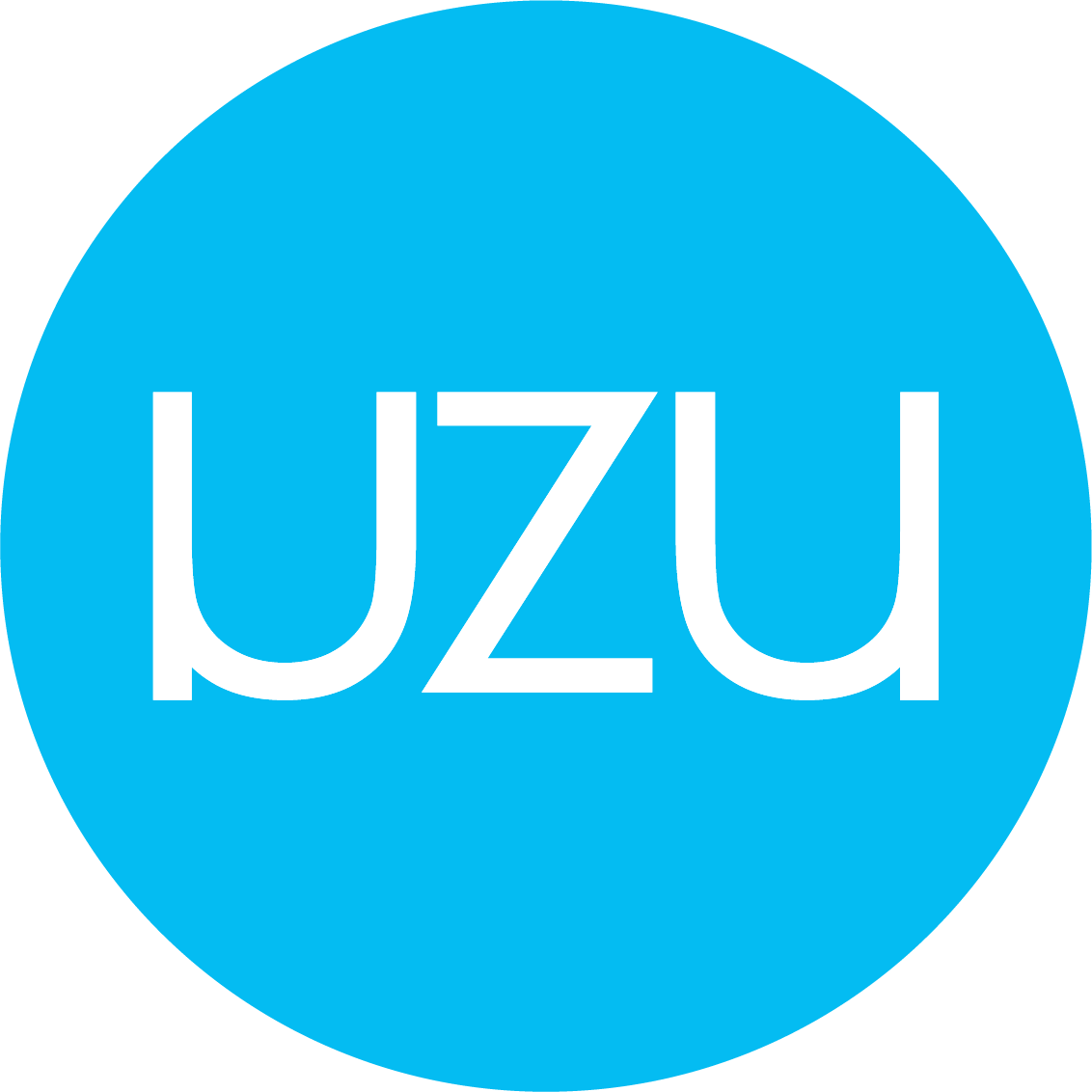 We are highly experienced certified experts on Pueblo SEO and we help companies, both large and small, with southern Colorado's best Search Engine Optimization techniques. Pueblo is a quickly expanding city and now is the time to take advantage of that growth. One of the best techniques you can use to edge out the competition is with a solid SEO plan for your business. That's where we come in! We can assist you to gain maximum online presence, consumer exposure, and even revitalize your business. How can we help? Simple. We're a full service marketing agency capable of overcoming challenges and addressing your priorities.
Pueblo SEO, more than just search rankings
UZU Media has been assisting clients looking to become better at reaching people and making the public aware of their amazing products or services for over 5 years. With just a simple combination of cutting edge SEO & SEM expertise we've been able to reach substantial numbers of consumers. Companies that invest in Pueblo SEO simply do better. That's why they're the first to be seen and the first to get new consumers. We specialize in making that happen for you.
What makes us special? We simply believe in the people we help, we're a client first organization, because you aren't just another business. You're an individual and you deserve a marketing agency that will treat your business like the unique organization it is. It's why we provide options, after all, every marketing solution isn't going to be the same for each company. So we come prepared and highly experienced in all things marketing. We integrate search techniques, analytics, pay-per-click, and social media to create complete, comprehensive, advertising. That's what sets us apart.
of consumers never scroll past the first page of search results
of users ignore the paid ads, focusing on the organic results
Need advertising, marketing, or Pueblo SEO for your business? We can take care of that.
UZU Media has a proven track record and a full portfolio of companies that we've done work with and helped succeed. We combine up-to-date analytics with focused content to achieve solid results and show you every step of the way so that you always know you're getting your money's worth.
What exactly is Pueblo SEO?
Search Engine Optimization (aka Pueblo SEO) is the way certain websites show up first when you search for something. For businesses, this means showing up first to potential clients and being able to pitch your services. The complicated voodoo behind this process is actually more science than art, although you wouldn't know it by most people's experiences with it.
How does this all function? Search engines use select criteria to figure out which content ranks the highest according to their scoring system. By knowing which factors they're looking for and tweaking your website to fully meet their grade you can achieve a higher page ranking. Just take a look at this web page. Notice anything about the content that could explain how you found it?
Simply put, Pueblo SEO is about getting your business at the top of the list when customers are searching for services or products.
Long Term Benefits of Pueblo SEO
Investing in Pueblo SEO isn't just good for the here and now but also a solid investment for the future of your business. SEO efforts aren't just something that you do once and then you'll never see the benefits from it ever again. As your website begins to grow in page ranking it will start to build what's known as "authority" over time. This authority is what search engine experts call trustworthiness of a site. The longer your site is ranked and the higher it's ranked the more trustworthy your site will appear to services like Google.
Not only just that, but Pueblo SEO services can be worked on again even if you stop contracting with an SEO company. Whatever work you've had done before can then be re-purposed or strengthened to further improve your SEO ranking at a later date. This unique ability makes search engine optimization one of the best values for business owners looking to have more control over the expenses and marketing efforts.
Pueblo Web Design, Social Media, and More
We also offer other services such as Web Design and Social Media. Your interaction with consumers not only builds loyal clientele but also works as indirect marketing. Happy customers are more likely to tell the people in their life to use your business. Some people even become fiercely loyal to the brands they themselves choose. Furthermore, giving your customers a space to talk about how amazing you are is great PR. People who are wary of review sites may even seek out your interactions on social media for unbiased judgement on the quality of a business. Knowing how to interact with all of these things can be a time intensive process and if not done right can even leave people feeling unappreciated.
Rather than spend hours and hours trying to keep up with the many and ever increasing list of social media sites can seem like a never ending process. Fortunately, you don't have to do it. We help businesses with social media representation. We take care of the posting, ensure "tone" is maintained, interact with followers, and take care of this entire complicated process so you don't have to. We even take steps to increase your followers. Looking for PR? We do that too, and have been for many years. Contact us today.
Need SEO Services? Lets Talk