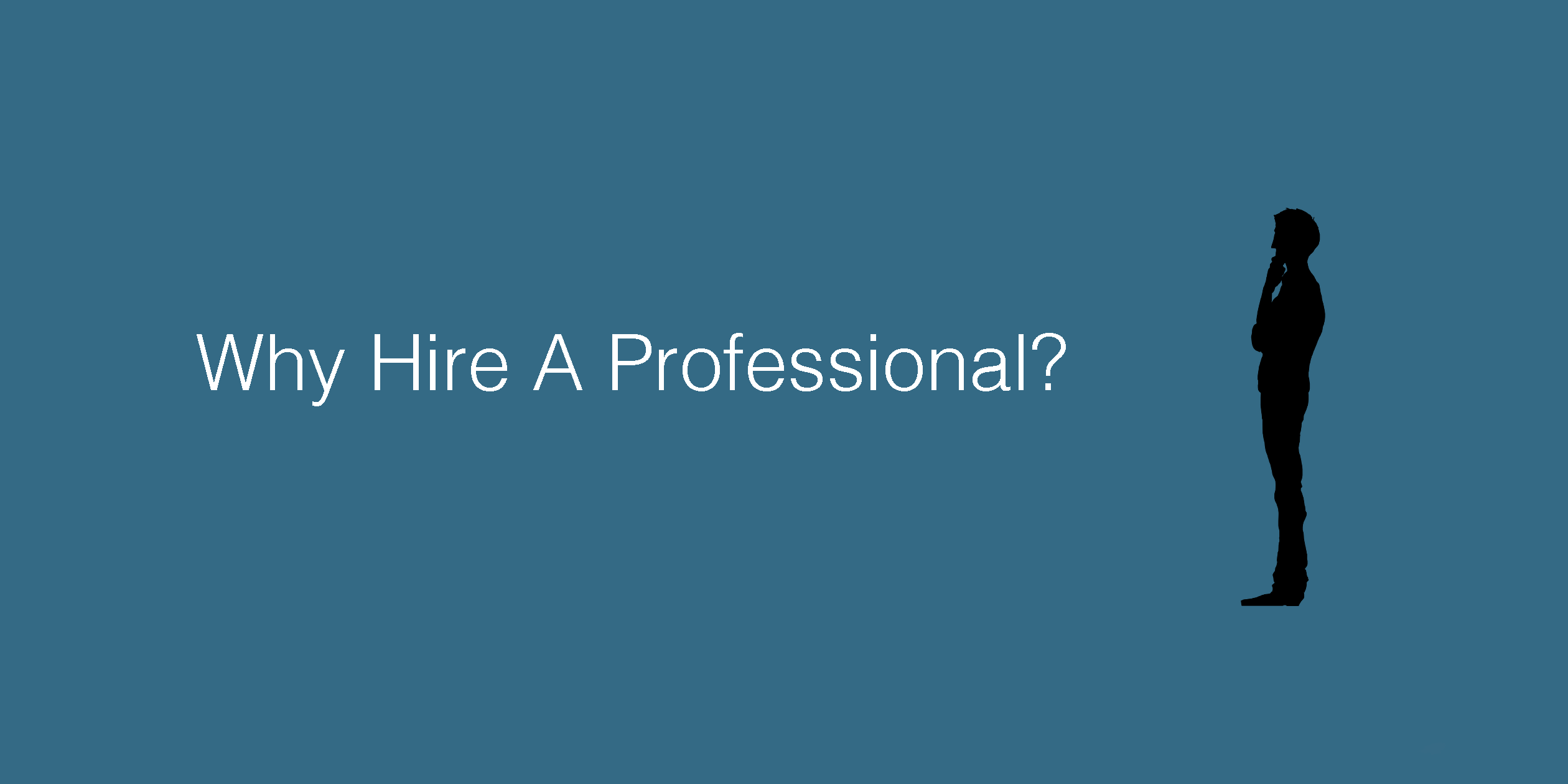 Why Hire A Professional Colorado Springs Web Designer?
With so many new products and options available, what's the benefit of hiring a professional Colorado Springs Web Designer? We could write a book on all the positive reasons to hire for a web design project. To keep it simple, we've highlighted five reasons why hiring a professional web designer is a good decision.
A Web Designer Provides Professional Service
Web designers are creative professionals who know how to digitally create a branded look with usability options that are effective for your business or industry. They create unique images and designs while making sure the technical details are taken care of behind the scenes. Your website not only looks beautiful – it functions properly, is fast, easy to understand, and works on multiple devices.
A Web Designer Customizes Your Website
Do you want to stand out amongst the masses? Do you have a burning idea for customization, but you're not sure how to build it yourself? If you can communicate it, a professional web designer can help design it. They can update a current website or customize a new one to fit your style and brand with custom features specific to your services. With a web designer, you'll stand out from the crowd with your own customized masterpiece.
A Web Designer Saves You Valuable Time
You could research or enroll in a course to learn how to build a website, but is that the best use of your time? Rather than spending evenings and weekends learning code to create your own personalized website, trust the project in the hands of a designer who does this all day every day. Focus on the aspects of business you're great at and hire a professional for the rest. You'll save valuable time and future headaches.
A Web Designer Sets You Up For Search Engine Success
A good web designer can make sure you're set up for SEO optimization. That way, when someone searches for keywords associated with your business, your new website will show up on Google searches. Additional SEO services are encouraged to keep your site ranking high and up to date with Google algorithms over time.
A Web Designer Gets Your Message Across To Converts More Leads
Should the button be blue or orange? A professional web designer knows which tips and tricks are bound to get more leads generated from your website. They know the proper layout, how long you have to garner someone's attention (3 seconds to be exact), and how to engage them in those brief moments. Don't leave your message to luck, find a professional web designer to help you get your message across for greater lead conversion.
If you're looking for a Colorado Springs web designer, the professionals at UZU Media are here to help. We do this because we love being creative and find satisfaction in designing a finished product we know you'll love. Contact us to learn more about how we can help customize your website.