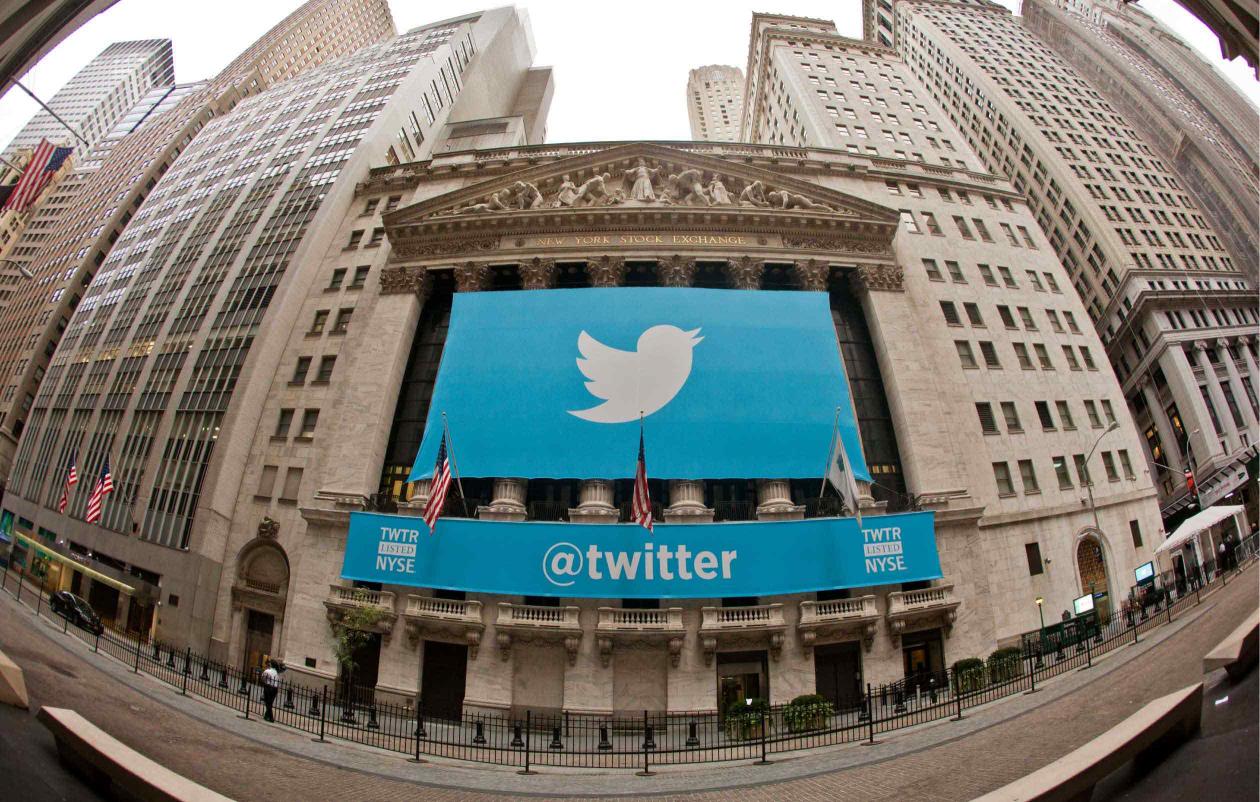 For many small business owners and everyday Americans, Twitter can seem like a daunting and irrelevant form of social media. But more and more companies and individuals are seeing the power of using Twitter (and other social media outlets) to create connections and communities, not only online, but in the "real" world as well. April Purdy did a great job of explaining the ins and outs of Twitter in her blogs here and here, and I'll add to that by giving some examples of Twitter relationships spilling over into real life.
TweetUp Sensation
One phenomenon that is sweeping the nation is the idea of a Tweet Up. These events are opportunities for people who communicate online to meet in person and develop relationships that way. Here in Colorado Springs, another media company has gone about creating a monthly Tweet Up for local Tweeters. Going by the name CSTweetUp, and using a hashtag with the same name to group tweets related to the event, this gathering has been able to harness the online power of Twitter relationships to influence and create a community in the physical world. Gil and I have attended two of these events in the last two months and have been amazed by the friendships and conversations that the event has produced. I now tweet with a number of people in my own city that I would have never met otherwise, am finding out about cool new places in town, and have a larger network of people to lean on for recommendations, information, and insights. It's been incredible getting to know these people. I think the Tweet Up idea has the ability to alter the way people think about Twitter, allowing Twitter to not only be that place where you interact with the celebrities, but with the repairman down the street at Home Depot.
Twitter in Real Life
Another ability of Twitter relationships spilling over into real life is the possibility of new connections that provide opportunities for new business connections. Last week our team met with a nationally known social media expert who was in town and had found us on Twitter. He came to our offices to chat about some business propositions which were super interesting. These sorts of encounters are becoming the norm in business relationships as Twitter provides a platform for finding and engaging possible clients and business relationships.
So, how are you using Twitter? Have you even made an account yet? Or do you have one and aren't utilizing it on a regular basis? Maybe engaging a little more on Twitter could make the difference for you and your business!