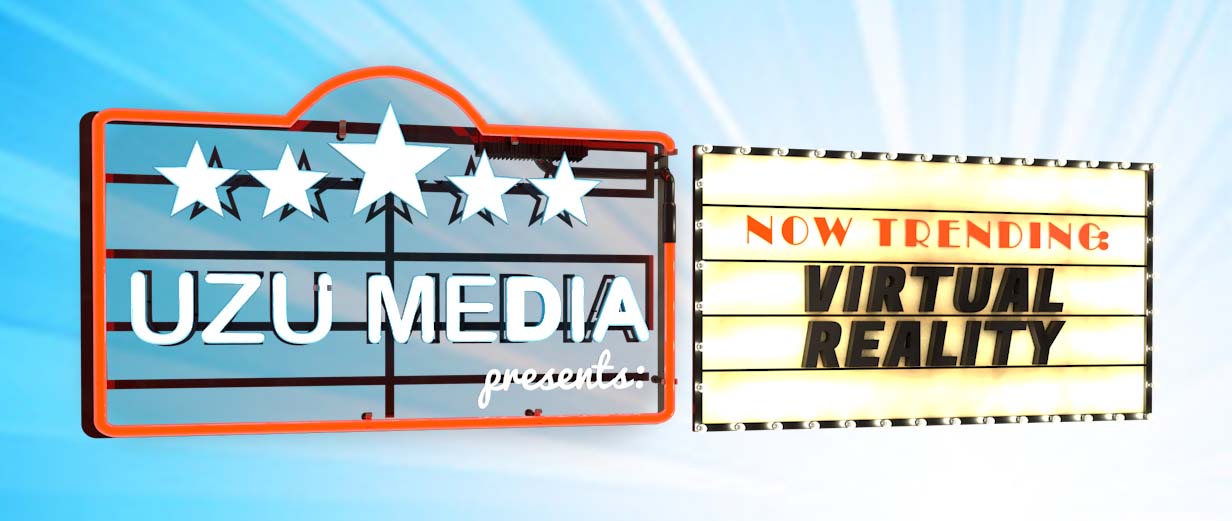 To predict the future we often turn to the trends of the past. To support this theory, Tesla and SpaceX founder Elon Musk recently pointed out the effects of a phenomena that has taken place over the last few decades:
"40 years ago, we had pong, two rectangles and a dot, that is what games were. Now, 40 years later, we have photorealistic 3D simulations with millions of people playing simultaneously and it's getting better every year. And soon we'll have virtual reality, augmented reality, if you assume any rate of improvement at all, the games will become indistinguishable from reality."
This powerful statement has infinite implications. Soon we will have the technology to simulate reality so closely, we will be able to immerse ourselves in an alternate universe. You may find yourself asking how this relates to web development, but that question can be answered by examining the one and only Mark Zuckerberg. The owner of Facebook (which is of course one of the most successful websites in the world) made the ingenious decision to buy the Oculus Rift virtual reality technology for 2 billion dollars.
"Strategically we want to start building the next major computing platform that will come after mobile… Immersive virtual and augmented reality will become a part of people's everyday life."
Google was quick to hop on the bandwagon with Google Cardboard – making virtual reality affordable for anyone who already owned a smartphone. Sony and Microsoft noticed and quickly followed causing a domino effect of companies to start adopting VR technology.
To get a glimpse of the future of computing, I've outlined my top 5 favorite VR websites that you can check out even without your own virtual reality gear. Simply click and drag your mouse to look around in 3D space.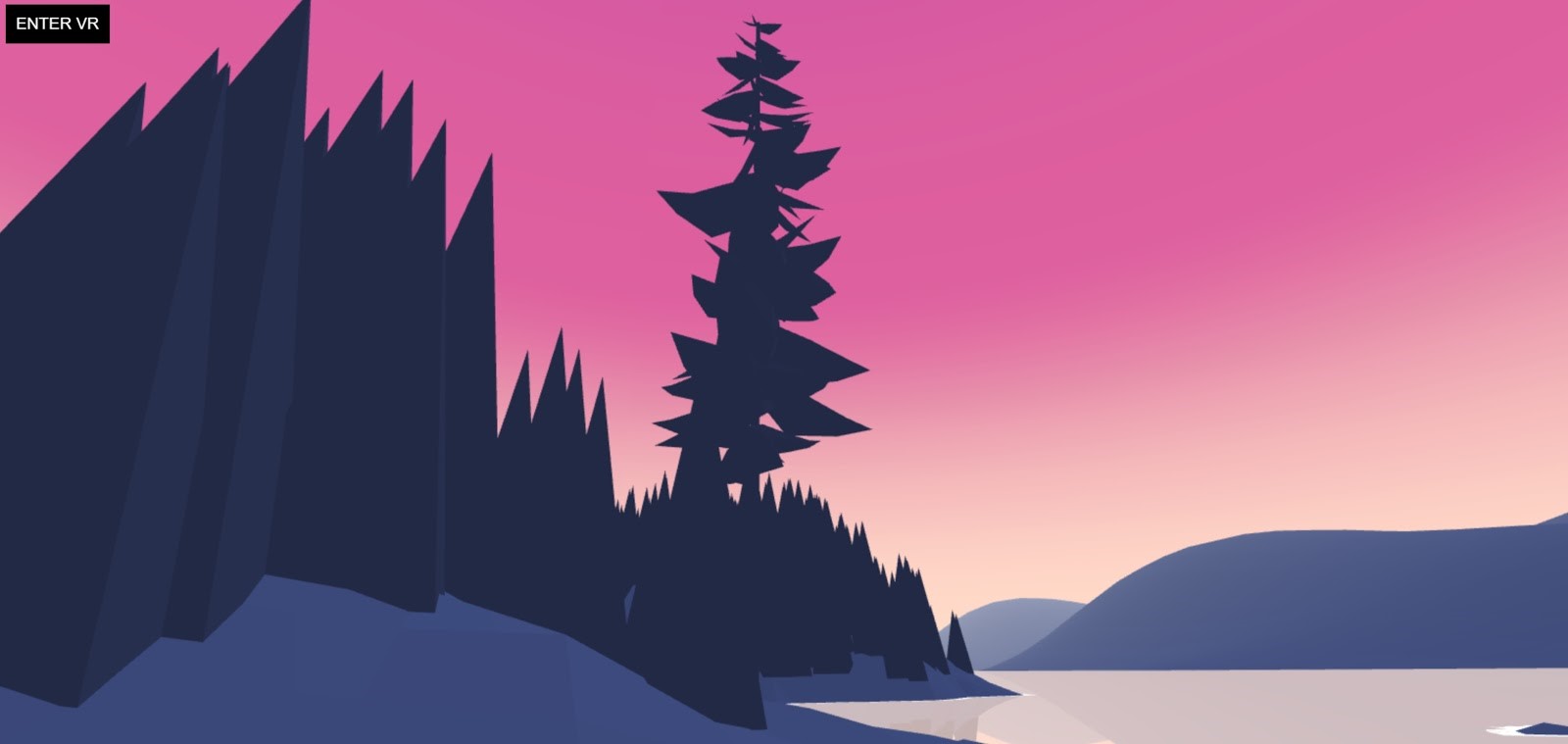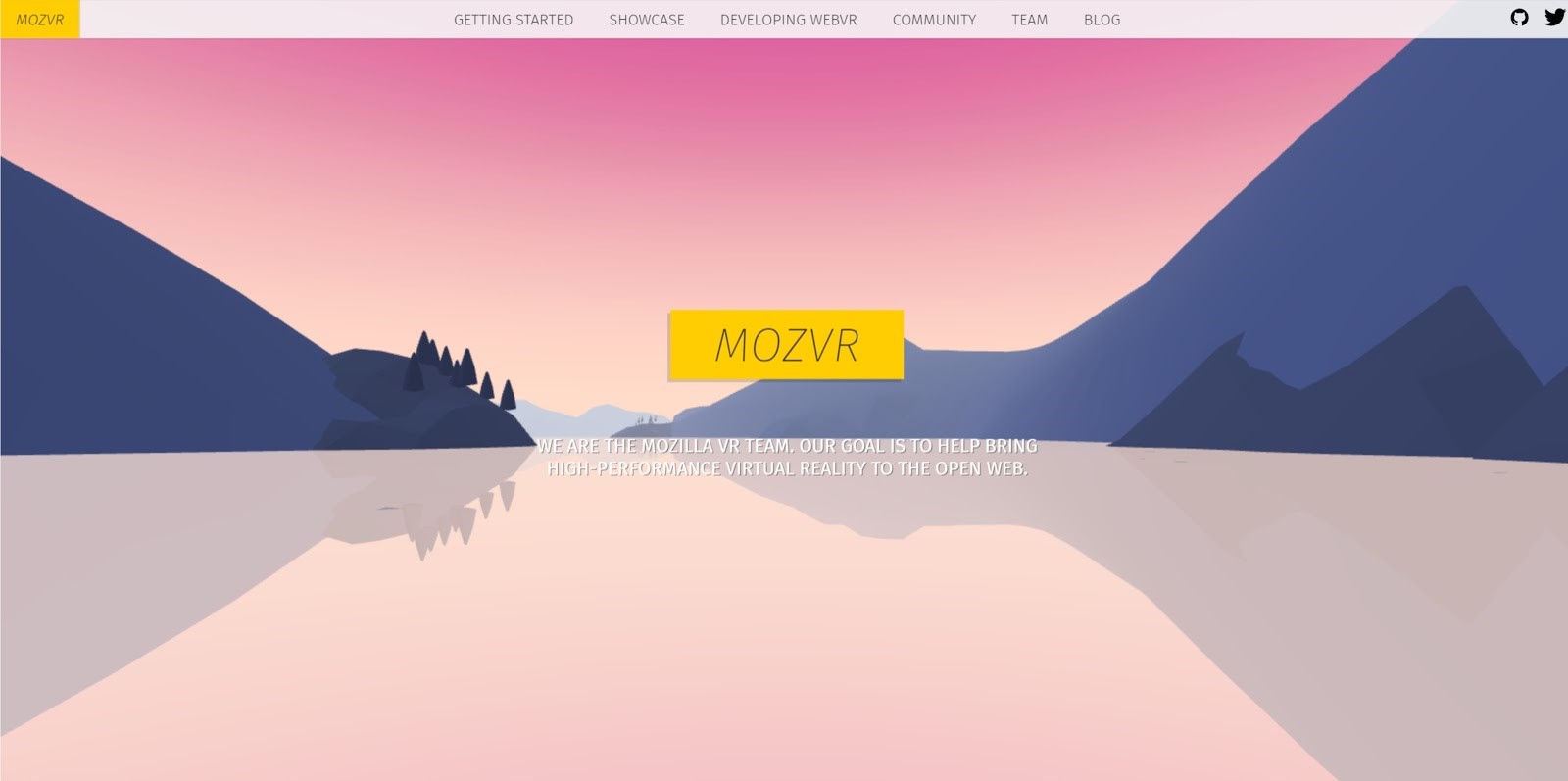 Sechelt
One of the most beautifully stylized sites that I've seen simulates 3D flight over a lake and its surrounding terrain. Simple, low-polygon design combined with strong sunset colors, overlaid with soothing sounds of seagulls and water creates a very surreal VR experience. We may begin to see more landing pages with these types of three dimensional graphics.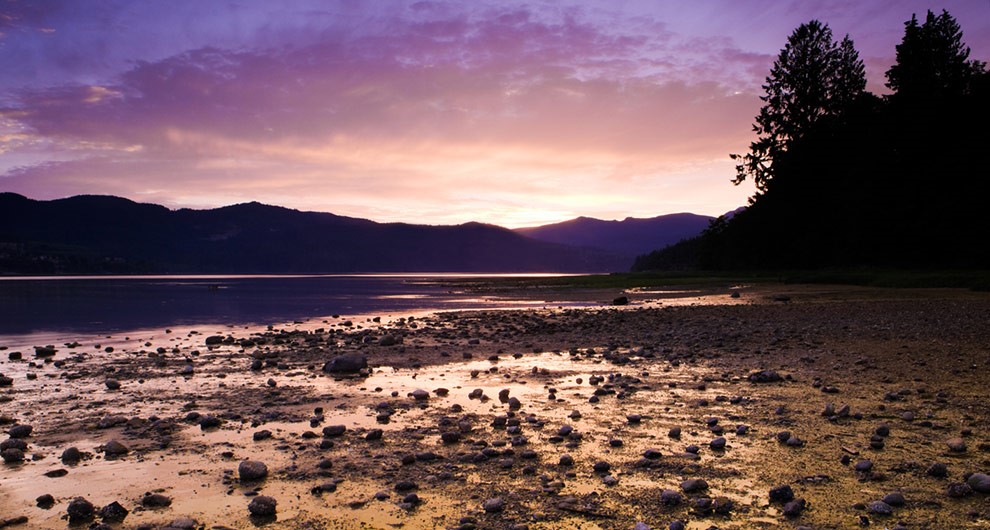 This 3D world is modeled after the Sechelt (/ˈsiːʃɛlt/) District Municipality in British Columbia – located on the sunshine coast north of Vancouver. You can see how the color, reflection and atmosphere closely match the VR website.
—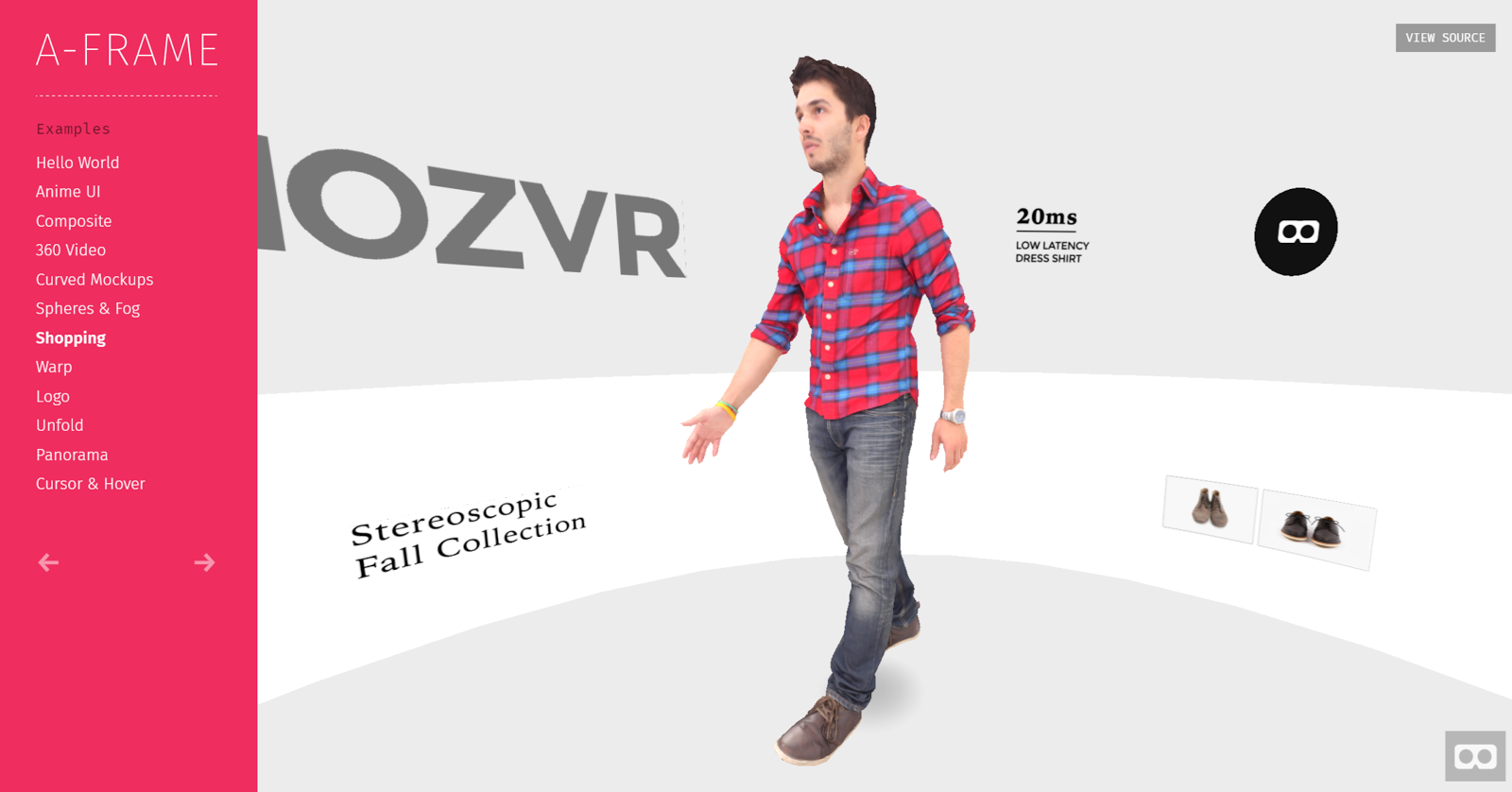 A-Frame: Shopping
This website uses WebGL to display products in 3D, though full 360 degree product views are nothing new. The novelty comes from the freedom of looking around in full 3D space with integrated UI elements and VR headset support. I would not be surprised if major shopping outlets like Kohls and JCPenny adopted this model for their online stores within the next few years.
—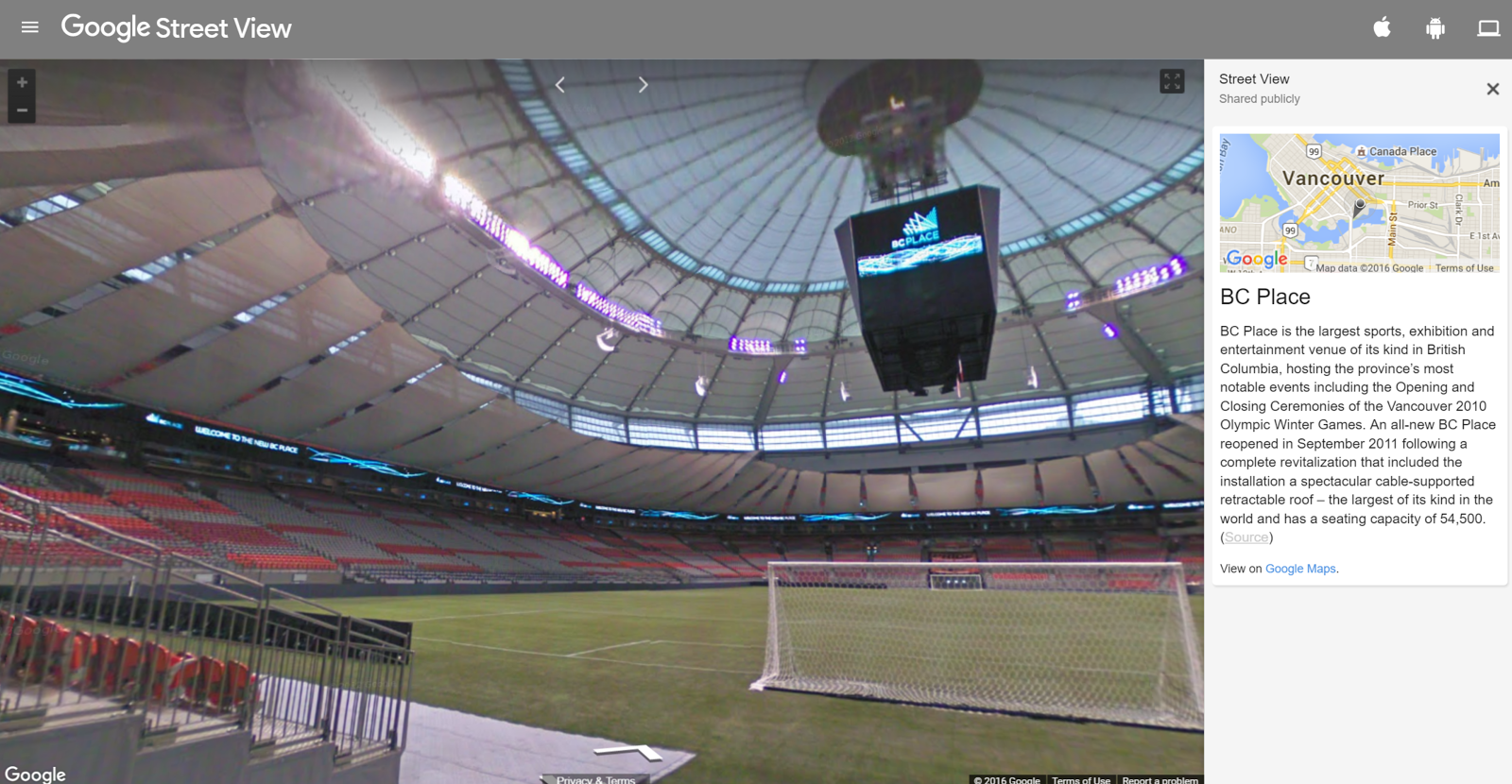 Google Maps Street View
Google Maps has had panoramic viewing functionality for some time, but since Google Cardboard's release, Google maps now lets you use Street View in virtual reality. If you haven't tried it yet, check out some locations with Google Street View and experiment with the 3D viewing and movement. If you have Google Cardboard, you can visit some very cool locations with Virtual Reality technology.
—

Midtown Manhattan Flythrough
Browser based VR Technology could mean a huge enhancement for mapping, prototyping, and planning applications. This demonstration takes users through a 3D Model of Manhattan, showing off the power and practicality of VR.
—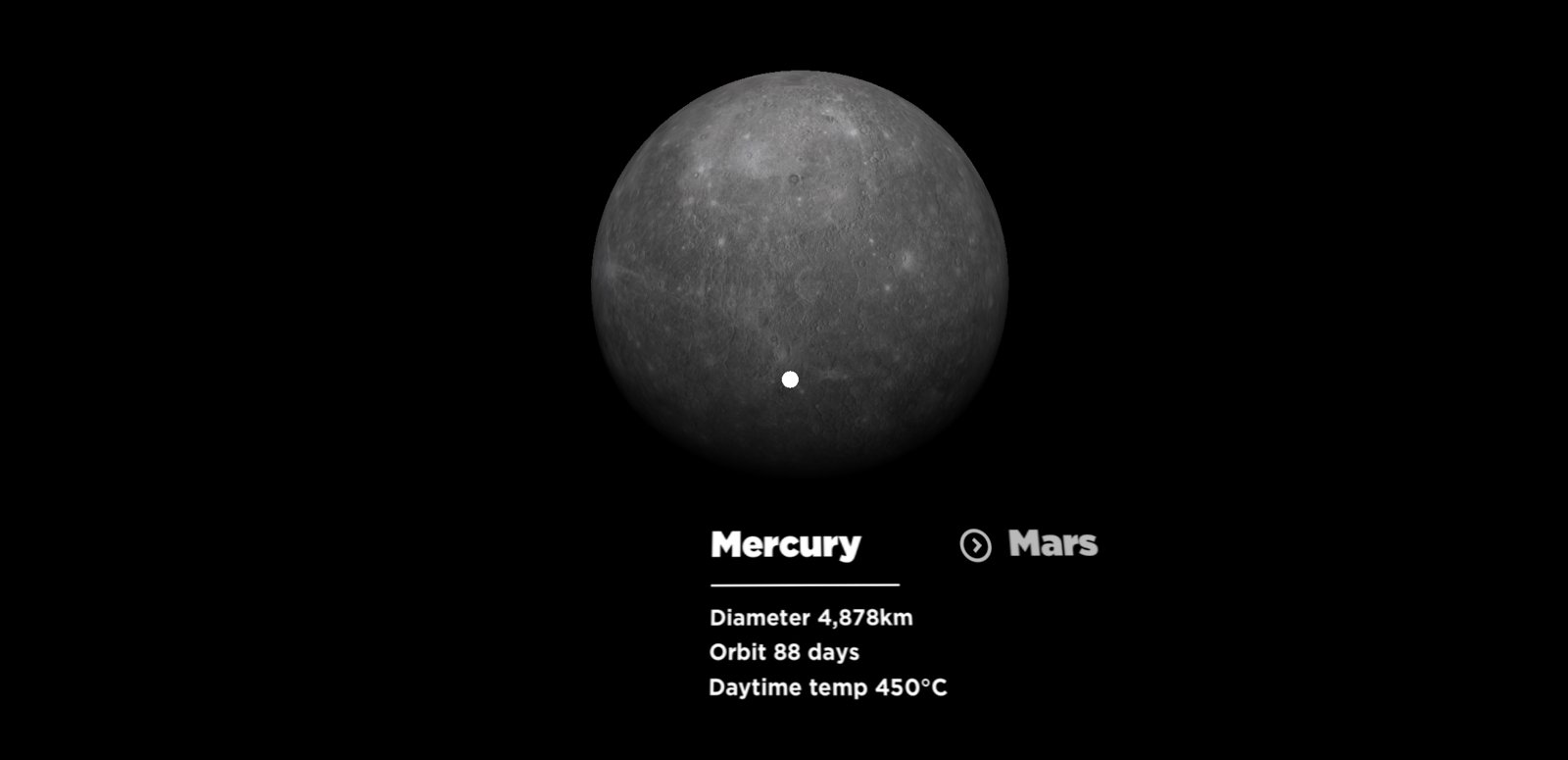 Planetarium
Browser-Based Virtual Reality systems like Planetarium even have massive potential for educational applications. Online learning has seen a constant increase in popularity and VR tech opens up a whole new world of possibilities across various subject matters. Imagine learning about atoms, cells and anatomy in full three dimensional space – all in your browser.
The Possibilities are Endless
From simple aesthetic improvements to fully re-inventing the way we interact with software online, it's inevitable that VR is going to change the game. Put your focus to the future and get in touch with our team to make sure you're thinking of all of the web design possibilities.