​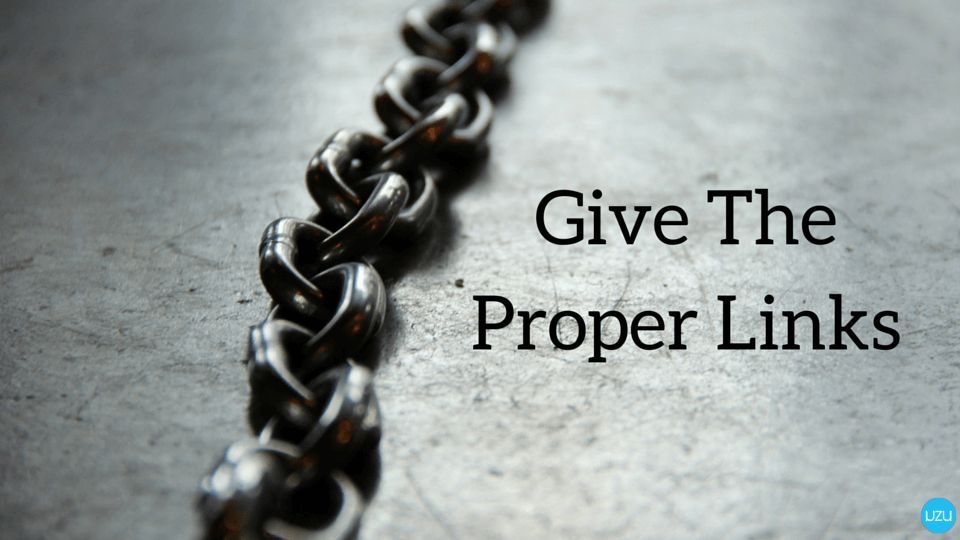 In 2015, there were many controversial Republican debates that drew millions of viewers. One option given during these debates were to watch them streamed online, one specifically was on November 10th. However, finding the correct link to the streaming site for the debate was a huge hassle. After reading through three articles, we finally found the right website. Getting to the website shouldn't have been an issue, but it was. In the business of search engine optimization, one factor to build rankings is backlinks. The more, the better in Google's eyes. Getting these links can be difficult, but before you worry about gaining backlinks back to your website, worry about the current ones. Creating content like blogs does wonders for your business by both increasing in rankings and marketing content efficiently. We cannot express the amount of frustration visitors to your site will experience if the link attached to text leads them to a certain area of your site and it ends up leading elsewhere. Here are three ways to make sure your website is not misleading.
Only Utilize Related Words In Links
As I mentioned before, finding the one link needed to watch the debate live was beyond frustrating. One article is all you need to find the information you want. Due to the inconvenience of the site's layout and links in the articles, I was forced to miss the beginning of the debate. If your services are listed in the article and the link leads the reader to a different page on your site, you're linking wrong. You need to attach the link to the topic you are writing about. This is the easiest way to retain customer loyalty.
To Open A Window or Not
When opening new links, some users want the link to open in a new window. Why? Users want to read the new material while still being able to go back and view the rest of the article. If the link is attached to another section of your website, this in turn helps your bounce rate. Every once in a while, I will click on the link mentioned if I think the link will lead me to another part of the website. This also helps your bounce rate—don't have a new window open that direct links back to your site. The only time a link should open in a new window automatically is when the link is leading you to another website. It is quite frustrating clicking on a link to another website with slow loading times and still not being able to access the information you want.
Make Links Relevant To Your Content
We all want our bounce rates on our websites to be lower and our backlinks number to be higher—that's just a part of our need to grow as a business. Our websites are built for our customers and our users to make the experience the best it can possibly be. That being said, when you have a blog about one of your products, don't lead your customers to your contact page. You need to do all the work for them. If you don't, another business will. In the end, your business's reputation is damaged and you've lost a customer. No one knows your business or website better than you do so lead your customers to the content you want them to see.
We have access to millions of websites and content is constantly being thrown at us through social media. It would be nice to get the information we want quickly. There is no faster way to lose a customer than to not provide the information you promised. Write great content. Attach the appropriate links. Build site rankings. The process is simple if done right. If you need help being found online with the right content on your website, our developers at UZU Media can help. Contact us to talk about your options.