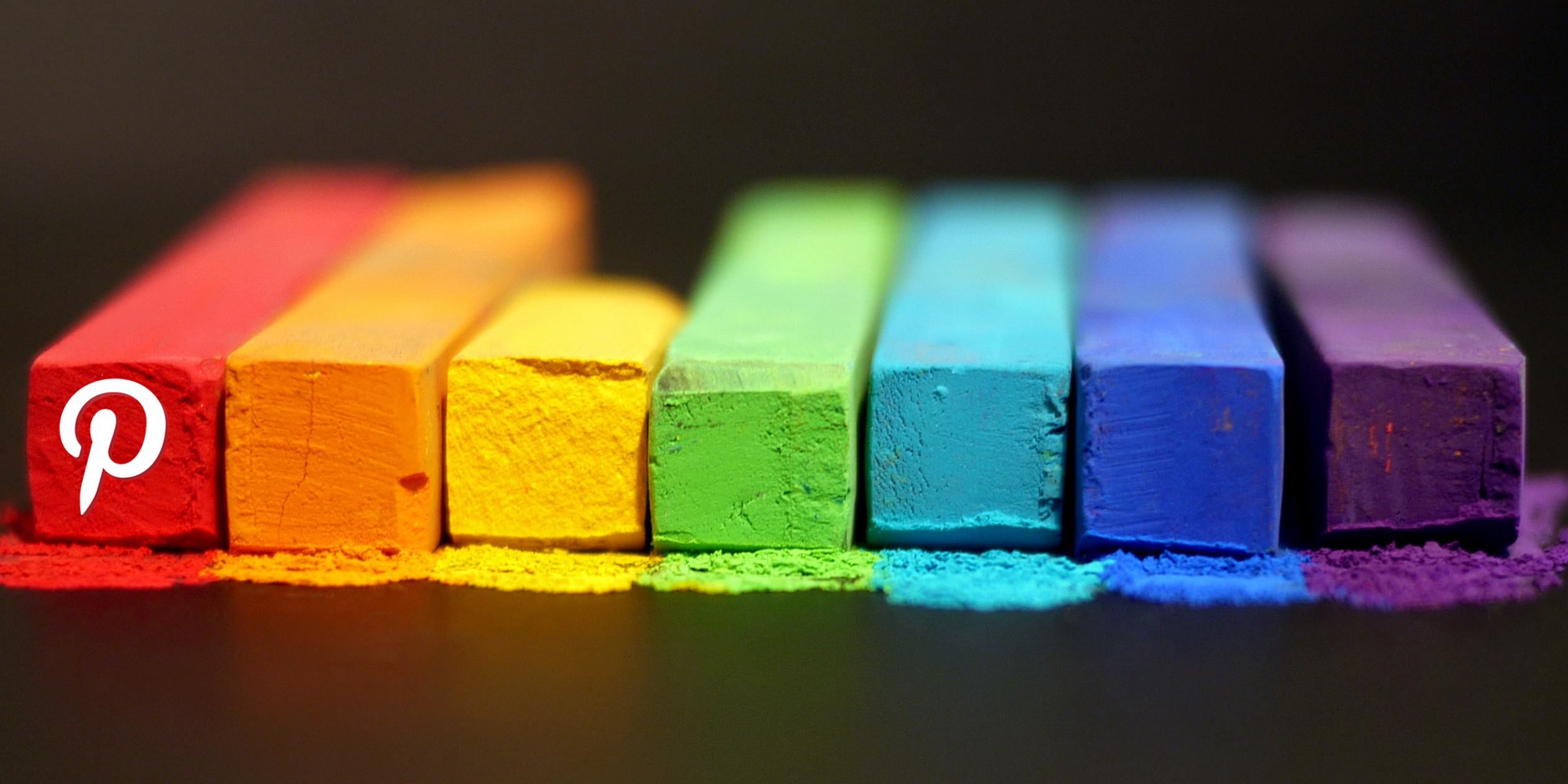 Why Pinterest is Still Great for Business
"Social Media is like a good book. They offer an escape, tell a story, are easily shared & evoke emotion," Salesforce.com states. Pinterest has capitalized on this idea with the creation of virtual boards for your inspiration and entertainment. Rounding out with 72.8 million users, the platform has taken the social media world by storm. So why use it?
For Your Brand
Pinterest is the easiest way to talk to your target audience and drive clicks back to your website. Have tasty recipes? Make a board. Know about decorating or weddings? Better believe users are creating their dream fantasies using this platform. 83% percent of users are women, according to ExpandedRamblings.com. So what are they probably pinning? Food and drink recipes.
Men are also on Pinterest, bottoming out at 13%. Can you guess what they're pinning? Fast cars. Workout plans. Meal plans. You name it, Pinterest has got it.
For Research
This site acts as a mini Google search for anything your heart desires. Pinterest addicts are searching for ideas to enhance their lives; maybe they'll stumble onto your profile with ideas that relate to them! The search tool can also be used to find all the pins relating to a product with reviews, videos, and links back to websites. Tip: you can discover new blogs to follow too by doing this!
So now that you are amped to try Pinterest for your business, how do you get started?
The Basics
Pinterest is straight forward.
Create boards for different categories.
Create "pinteresting" content.
Link content back to your site through the caption section and images.
Know the image sizes for Pinterest.
Prepare your website
Pinterest has a function to help make the images on your website "pin-worthy". The tool is simple to access. Pinterest has a helpful guide about building a Pin It button. As always, we can do this for you too. This is the best tool to get more clicks back on your website as the Pin floats around the platform.
Pins
When creating pins, add a caption. A caption is a perfect opportunity to include a link back to your website, making your website visible. Users have access to liking or commenting on the pin, just like on Facebook, which increases engagement! They can also pin this on their boards or click on the image back to your website (make sure to add that link to the image!).
Create a Board for Your Business
ExpandedRamblings.com reports 30% of US social media users are using Pinterest. How many of these users are businesses? 500,000. The biggest surprise from these statistics is that users would rather follow a brand than a celebrity. Already the odds are in your favor. So what should your boards be or look like? Start with your products and services. If you have multiple services, make different boards for each category. Next add peripheral categories relating to your business. You can include pins about your location or even about your company culture. Millennials follow businesses based on mutual interests and lifestyles. To capture their attention, make pins that make you relatable to their age group. Our motto is "friends want to do business with people who are their friends." What can you engage with your audiences that makes you relatable or want them to be friends with you? Once you tackle this challenge, business and ROI will increase as well as brand loyalty.
Pinterest is a great platform to use, especially to grab attention to your brand and website. Forewarning: the site has been known to pull you in for hours at a time while coworkers will want you back in reality. A Pintervention may then be needed. Of course, Pinterest is better suited for specific industries but we can help you decide whether this platform will benefit you. After all, 72.8 million users is hard to ignore.
Keep it simple with your web design in Colorado Springs. You'll see improved results and offer a better experience for your users. As local web designers in Colorado Springs, UZU Media offers the talent and experience to build clean websites and improve your search results. Contact UZU Media to learn more about how we can design the perfect website for you.