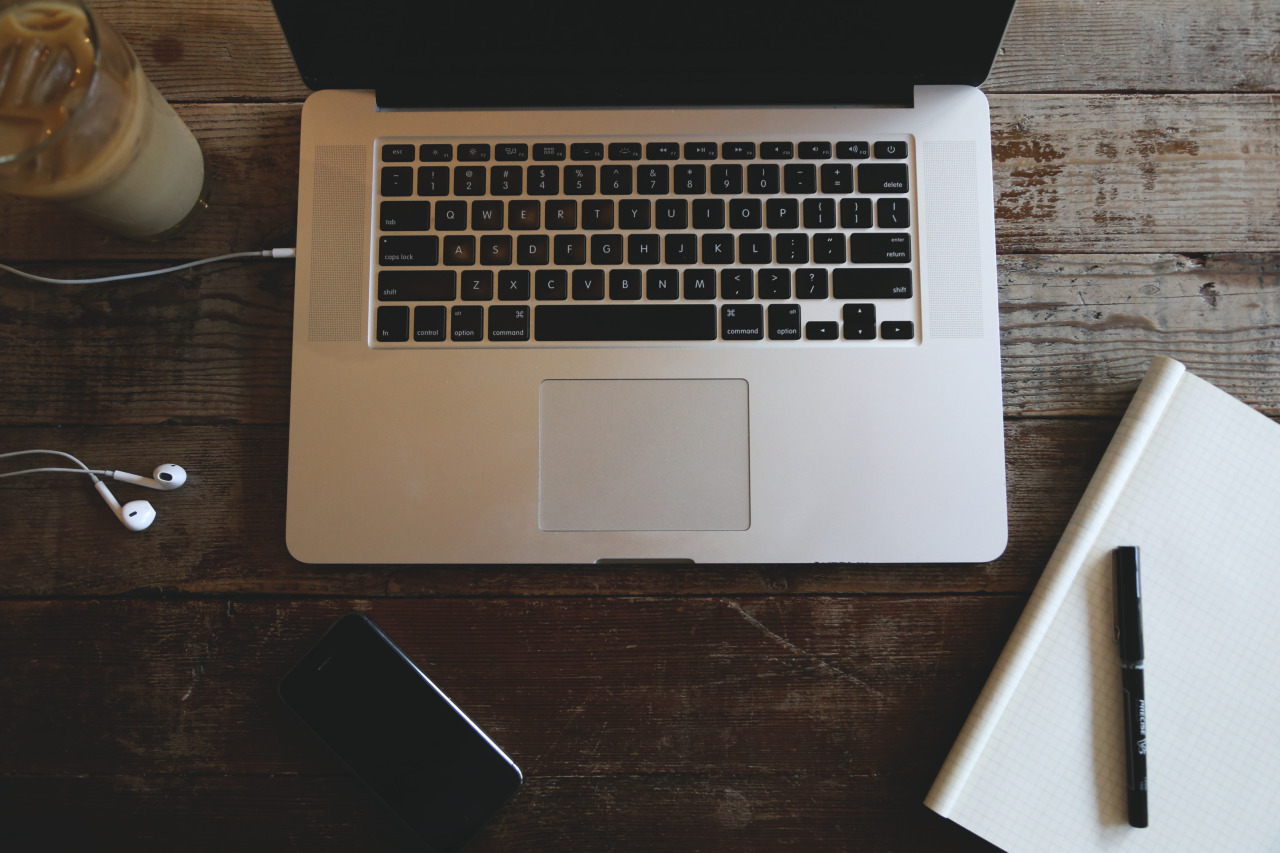 Okay, here's the deal – UZU Media is looking for someone who loves to talk about themselves; and by that, we mean what you're representing.
We don't want to know your greatest weakness.
We don't want to know your greatest strength.
We don't want to know how you will benefit UZU Media.
We don't want to know what historical figure you'd invite to dinner.
Chances are, you started out at a job and loved it – but now find yourself loathing going to work because it's not what it was promised to be.
You're ambitious, and want to gain the experience every company tells you that you must have before being able to work for them.
If you're ready for a new pace in your work environment, a start-up culture (no we don't play ping-pong in the office,) and looking for new energy in your personal life, the Social Media Manager position may just be the right fit for you.
Social Media Manager
In this position, you don't need to be micromanaged, and you're well aware of your responsibilities without constant reminders of what needs to get done. You may have to answer the phone from time to time, and be able to explain prices, strengths and weaknesses of different tiers of development – all while still getting your social posts created.
General Expectations:
Commit to UZU Media's mission to be the top Advertising and Marketing agency in Colorado Springs.
Commit to the best customer service – go above and beyond.
Manage administrative responsibilities without micromanagement – phone, calendar, social postings, client needs and wants.
Essential Functions:
We won't bore you with an exhaustive list –
We are looking for someone with previous experience managing Social Media accounts, other than your personal Facebook or Instagram adventures. If you've managed to create a brand for yourself, then you shouldn't really be applying for this position; and we advise you to continue developing your online social presence – you go, you little entrepreneur!
Most of the time, you won't have content given to you – you're going to have to put that noggin to use and create content from scratch. For instance, if something happened in the news, or something blew up on Twitter, you want to be able to insert our brand, or a clients brand (if applicable) into the conversation as fast as you can, and as strategically as possible.
Responding to Tweets, Facebook posts, or any kind of social interaction on a clients page or UZU's, in a timely manner – this may require a few minutes here and there outside of work on your smartphone or tablet.
Above all, you understand the importance of Social Media integration with SEO and how much of a dynamic duo those can be for brand recognition – being found, and standing out.
We like to work with local business, so we send out pitches to prospective clients in the Colorado Springs area. This will most likely end with you meeting with, and conducting discovery sessions with clients – quickly identifying their brand and voice, and able to create a proposal or (RFP: request for proposal) in a timely manner.
You are quick to adapt to changes that come out of nowhere, and can handle client conflict in a professional manner.
Oh – you may be managing anywhere from 1 to 7 different clients Social Media accounts; and may or may not be responsible for creating content for all of those, daily.
If that scares you, no need to continue reading –
Preferred:
Associates/Bachelors Degree in Business, Marketing, or Communications.
1-2 years of experience in Social Media Managment, and or Social Media Marketing.
Experience creating reports that demonstrate Social Media results.
Intermediate Photoshop/Illustrator skills.
Proposal writing experience – short and lengthy.
Strategized SEO content writing for blog postings.
Again, this list isn't intended to describe an exhaustive list of the day in and day out experience in the office. It is to describe the general content and requirements of this key position.
If you think that you're Social Media savvy, and can handle not being micromanaged, all while getting your work done, you may just be a good fit.
We are looking to make a fairly quick decision, so if you're interested, get to typing. The response time will be quicker than your average job application process.
Send over your resume to [email protected].
Be creative with the headline, and give a few unique sentences about yourself – we like a good laugh (with you, not at you.)