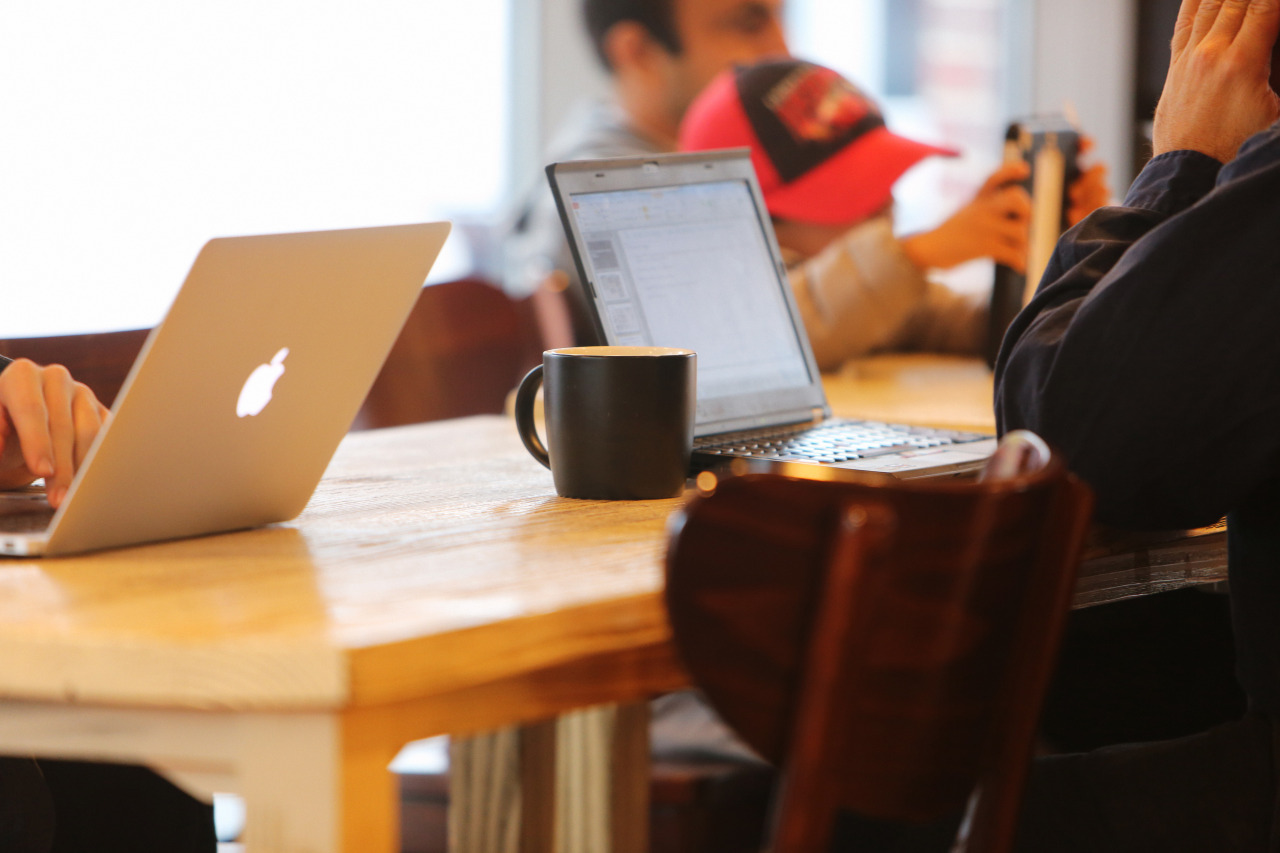 Back in February, Google announced its push for more mobile friendly searchability for the average user. Right now 30% of searches come from mobile devices, and some sources even say the number is larger than that.
From my perspective, if i'm doing a mobile search, it's because I want information immediately.
With that in mind, think about the importance of 30% – it's not just a small portion of your prospective client list, it's most likely the majority because mobile users are more prone to need immediate access to information.
About a month ago, I wrote about making sure your website is mobile friendly – something that UZU takes into consideration and proposes to all of our clients at the very beginning of any discovery session. WordPress is our go-to option when it comes to being a leading web design company in Colorado Springs because it is the most stable and functionable web platform that will ensure your site to be mobile friendly and up-to-date with industry standards; much like Google's algorithm update.
Now, your desktop search rankings won't drop; but don't let that be the reason you don't update your website.
You will miss a large percentage of highly targeted prospective clients.
You won't be found on mobile searches easily because Google won't let you be.
With that being said, here are some ways to combat Google's update, or #Mobilegeddon, in the short run – this is not a long term solution.
If you're reading this, it's because you probably need to update your website to industry standards, but just in case:
Click here to see if your website is mobile friendly. If it is, ignore the rest of the steps and go on with your day.
Start paying for AdWords – this will help temporarily and minimally.
You will have to pay more money for ads to be found.
What we suggest:
As a Colorado Springs web design company, we want to make sure all of our clients are aware of industry standards.
We propose that instead of investing more money in a temporary solution, to allocate money in your budget to updating your website. Afterall, it's 2015 and industry standards varying from design and content, all the way to mobile friendly layouts have changed a lot.
Contact us today to see how we can help you get back on the saddle and start gaining targeted prospective clients.
You don't want to miss that 30%.