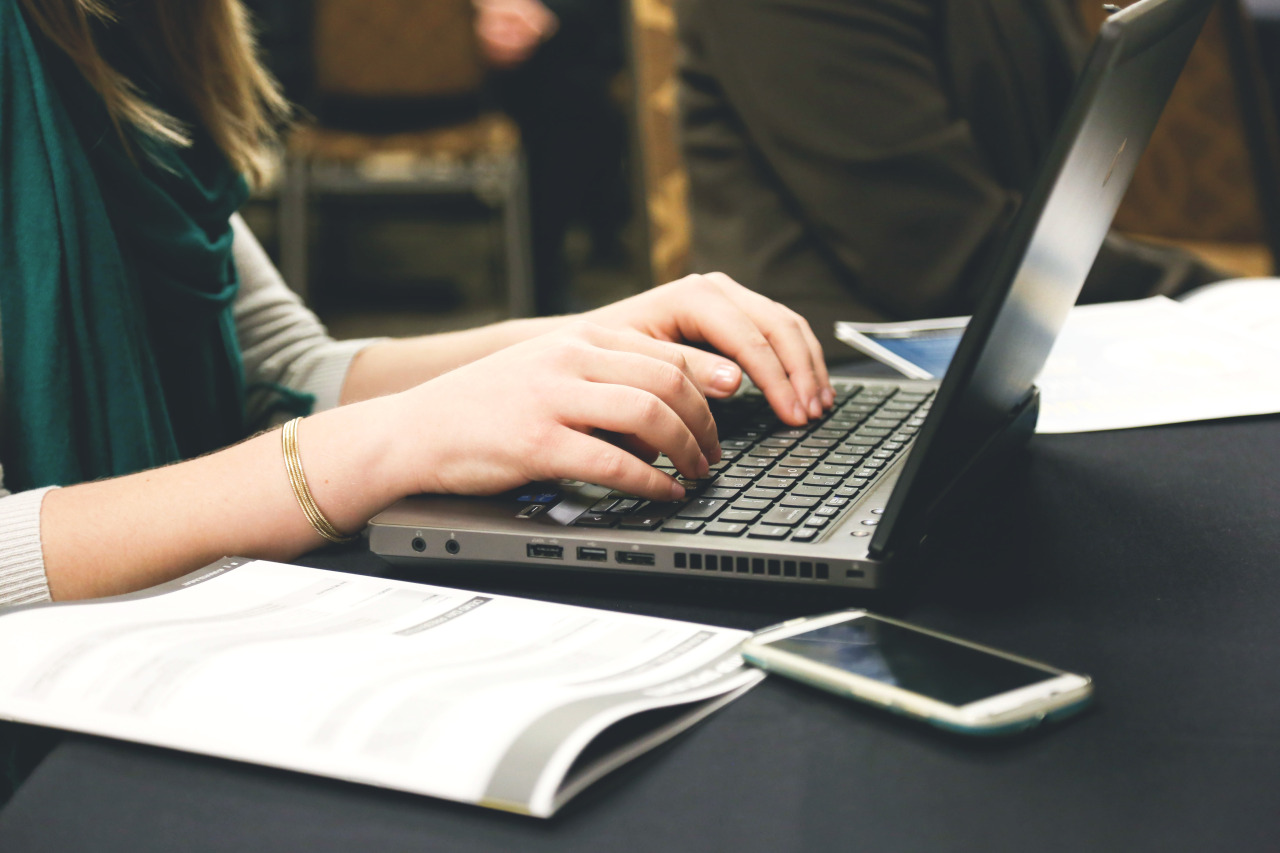 This isn't the first time –
This isn't the first time we've heard of, or seen Facebook playing around with the algorithms that dictate what shows up in our News Feed.
According to The Verge, Facebook has once again played with our ability to interact with friends – the difference being, instead of being content heavy with brands and less information from our friends, Facebook has decided that now it's time the user is able to see more information from our friends that we interact with the most in our newsfeed.
"But the other two changes are more ominous for publishers, but potentially great for users who actually want to see content from their friends: "content posted by the friends you care about" will be "higher up in the News Feed." Also, if a friend interacts with a post from a brand or publisher page, it will be less likely to show up in your News Feed."
What does this mean for your company Facebook page?
The most honest answer, is that it will be increasingly difficult for brands to compete for a presence in our News Feeds without paying – that however, should be no surprise.
Last August, Facebook decided to make a stab at all of the "clickbait," which I for one am extremely pleased with.
To me, this seems like a mere extension.
How to combat the giant?
Have you ever heard the saying, "if you won't toot your own horn, no one will?" Well, now is the time to "toot" your own horn. More likely than not, most of the people in your company have a Facebook page; and those people have friends who also have Facebook pages.
A method that we at UZU Media have already adopted, is to make sure we are all on the same page when it comes to generating and sharing content from the company page on our own personal pages – an extension of your Facebook page's arm, or comparable to a "selfie stick."
Since Facebook is limiting the page reach, it's vital to use your own personal page to organically introduce information that would normally be lost.
Now, don't go beating people over the head with your company updates – you will more than likely frustrate people; unless you, yourself are the brand.
Use this as an opportunity to highlight the office atmosphere:
Upload a photo from your personal page, but "Check In" at your company office.
Show the office culture while cross promoting a product or service your company or brand resembles.
Post a video through the Facebook platform (not YouTube) on your company page, and ask your employees to share it with friends. Keep in mind that you need to be picky with the content of the video. If it's just an informative video, you should probably forget it – Facebook won't favor it as much.
Overall, no matter the type of restraints that are placed on companies, there's more than likely a creative way around it – and those are just a few.