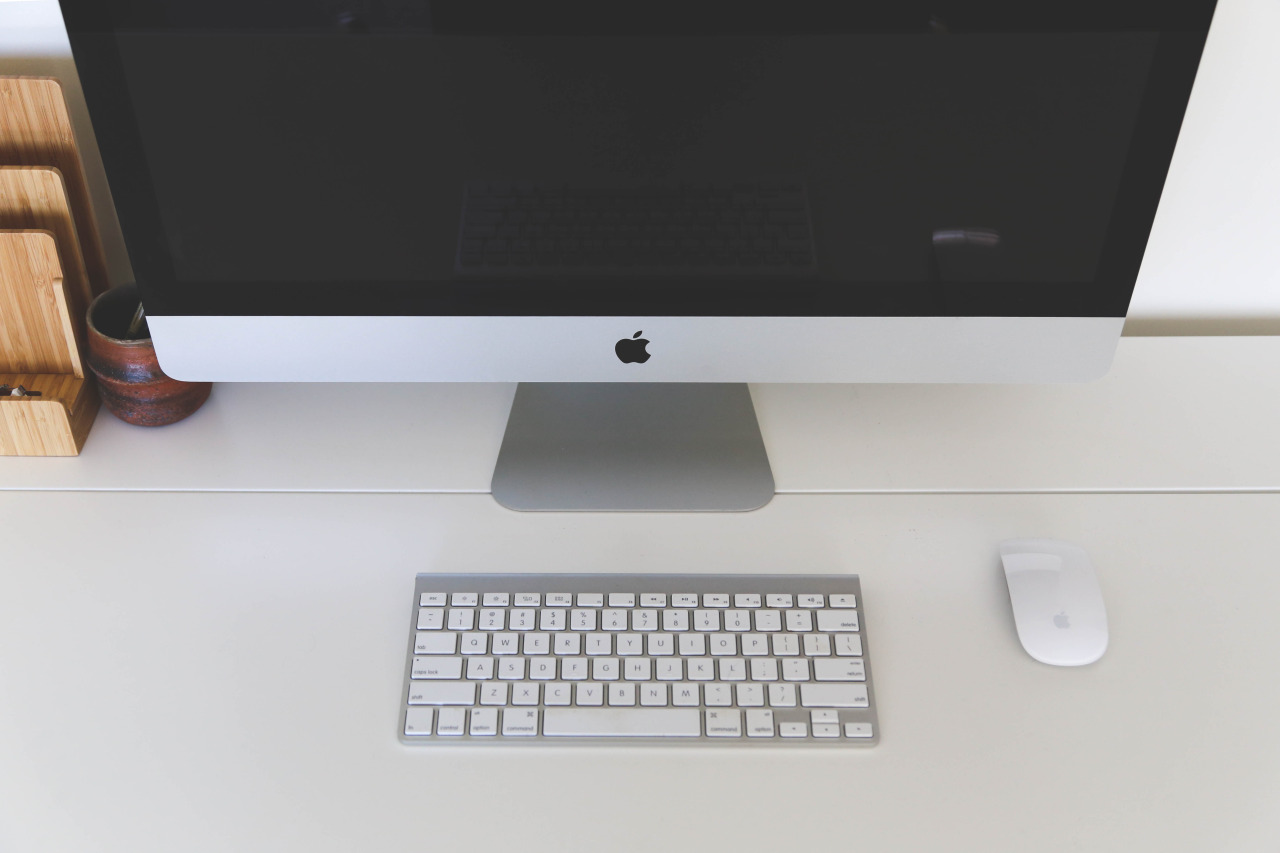 WordPress is no longer a platform just for blogging. Today businesses are using WordPress to create robust websites with forums, blogs, and e-commerce capabilities.
If you're wondering if WordPress is right for your business website, consider the following reasons why business owners are choosing WordPress in Colorado Springs.
1. Membership Options
Many businesses offer access to private members. WordPress plugins make it easy to create multi-level membership options with log-in capabilities.
2. Safety and Security
When your WordPress website is set up by a professional, they'll make your site fool proof to internet hackers by "hardening" your WordPress installation.
3. SEO Friendly
WordPress offers the best options to make your website rank higher on search engines. WordPress SEO plugins help boost more traffic to your website with quality content rich in keywords.
4. E-Commerce
Plugins make setting up an affiliate marketing or e-commerce store accessible to anyone. They'll allow you to manage your inventory, process orders, allow customers to leave reviews, accept payment, manage your shipping and more.
5. Social Network Savvy
WordPress makes it easy to connect to your social media accounts. Share your content to Twitter, Facebook, LinkedIn and more without logging in to each account.
6. Industry Authority
WordPress themes are professional and establish your business as an authority in your industry. By publishing fresh content on your WordPress website, you'll gain visitors and build your audience.
7. Easy Upgrades
Technology is developing and improving at a rapid pace. When WordPress offers new, updated features, it's quick and easy to download free updates. WordPress plugins can also be updated as new versions are released.
8. Mobile Ready
Instead of needing a separate mobile-friendly site, WordPress offers it all in one easy location. Having a mobile-friendly website isn't optional anymore. Google is requiring websites to be mobile-friendly by April 21st, 2015 to rank higher on mobile searches. WordPress makes it easy to meet this requirement.
9. Fresh Inspiration
Are you bored with your current website design? With WordPress it's easy to change templates for fresh inspiration.
10. Affordable Functionality
If you want to add a new feature to your website, WordPress has a plugin for it. Rather than reinventing the wheel each time you want to add a new feature, WordPress plugin developers do the hard work for you and save you money.
11. Proven Track Record
As mentioned above, WordPress has been around for over 10 years. This has given them time to fix and improve the functionality of their platform. The good news is, they're always looking for ways to improve their platform.
If you're interested in learning more about WordPress and why it's a great platform for your business website, get in touch the crew at UZU Media. We can help design the perfect WordPress website for your business to reach your audience.