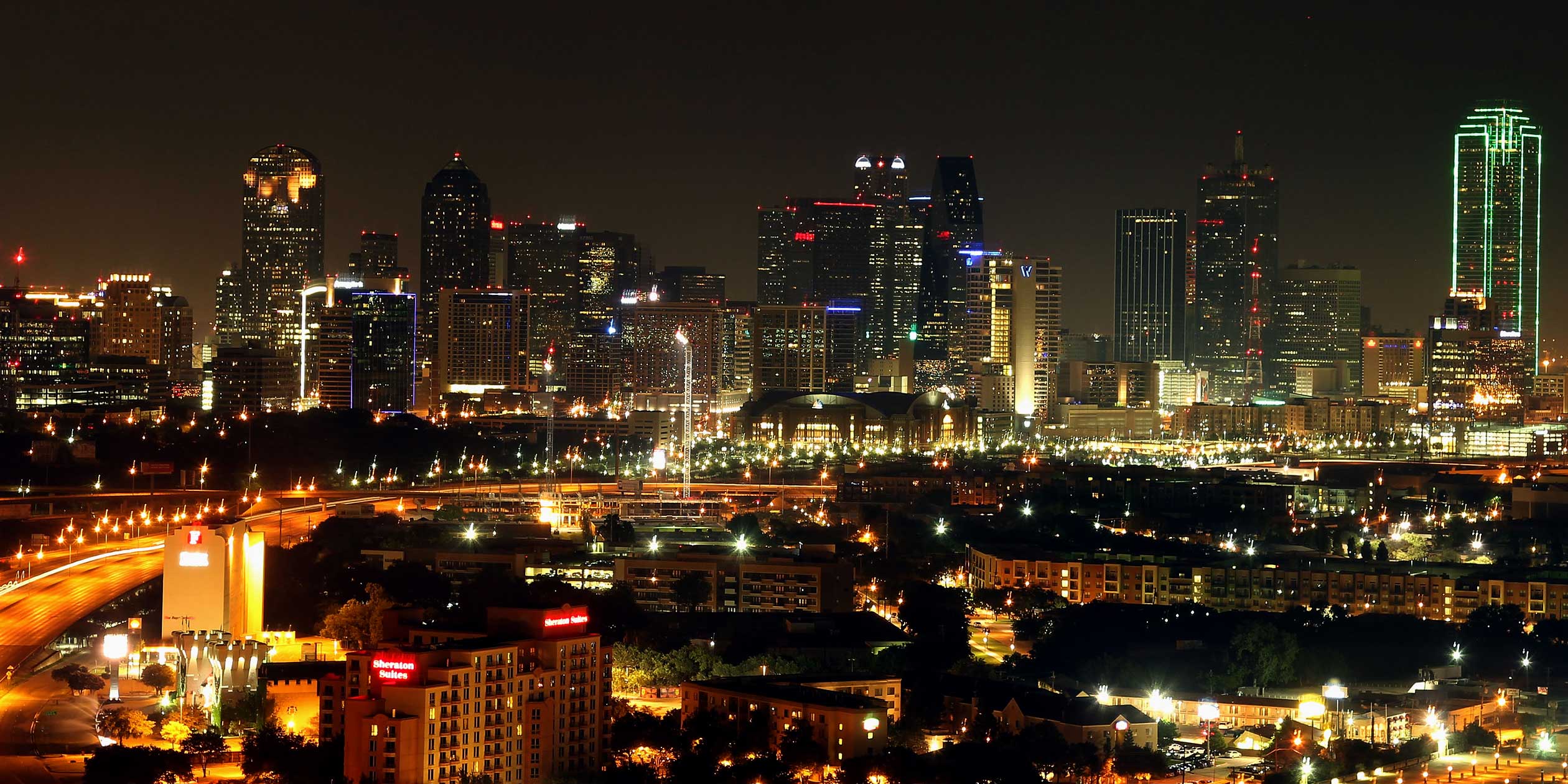 The Opportunity
So as you probably guessed by the title of this blog, things at UZU are changing and growing. Over the last month we have been in talks about an opportunity that was presented to us to expand UZU into my home state of Texas, specifically the Dallas/Fort Worth Metroplex. Plans have moved quickly and in a few weeks, my wife, kids and I are going to be making the journey to bring UZU to the DFW area.
Adios Rocky Mountains
I moved to Colorado Springs back in January of 2008 from Texas and have loved my time here. I've made life long friends and have had some of the best and hardest times of my life in this city. I like to think that I have gained more than I have lost and for that I am extremely thankful. I met my wife here, we've had two beautiful children and I have had the pleasure of starting an awesome business with a great friend of mine. While I look forward to getting back around family and look forward to future endeavors with expanding UZU into Texas, I will miss Colorado Springs and all this city has been and done for me and my family.
Texas Bound
We will be arriving in Texas towards the beginning of August, hopefully the last hot month of the year (fingers crossed). Once we get situated, I will be getting involved in the community and launching UZU Texas. I will still be writing blogs and staying in contact with our friends and clients in the Springs, but, similar to how we began this company, it will be a journey and one that will be challenging and rewarding. We started UZU to help business owners not only develop a strong online and offline presence, but to remember why they do what they do and convey the passion they have for their business to their customers. It is my honor to be able to bring this idea and business model to my home state of Texas.