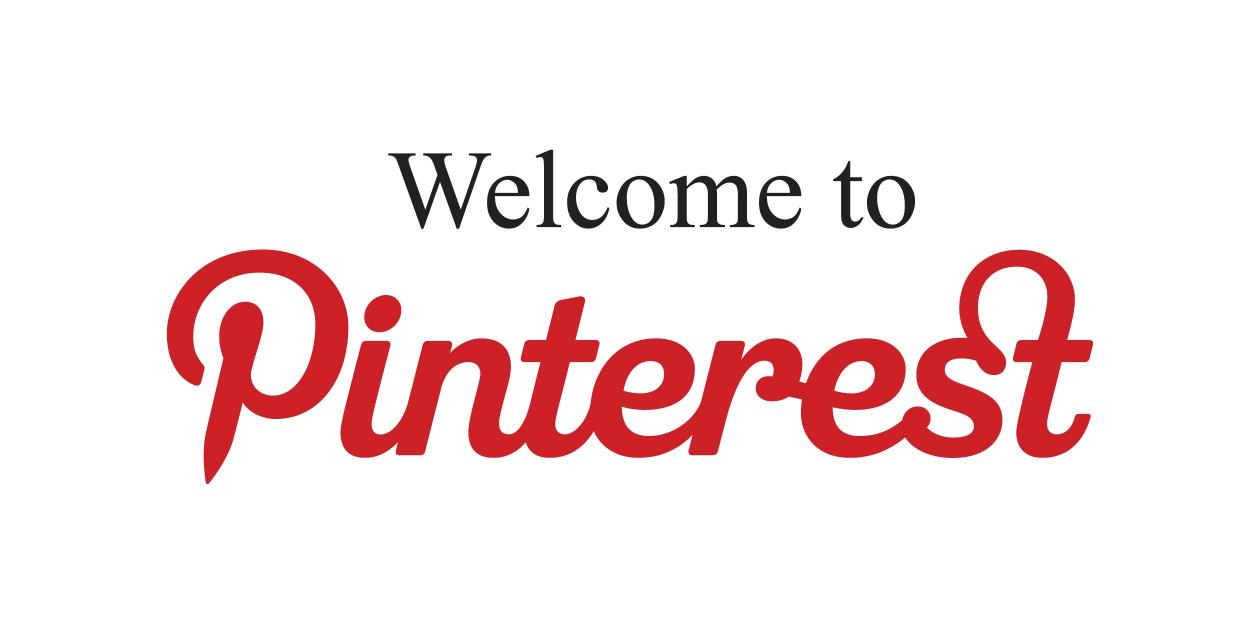 Do you just casually use Pinterest or are you a Pinterestaholic? Either way, you've probably heard about the recent changes. Here's a quick overview of the latest improvements:
Secret Boards
Are you planning a surprise birthday party? Or creating a business that you don't want to share with the public quite yet? Want to save ideas for that next big project without telling everyone about it? Welcome to secret boards!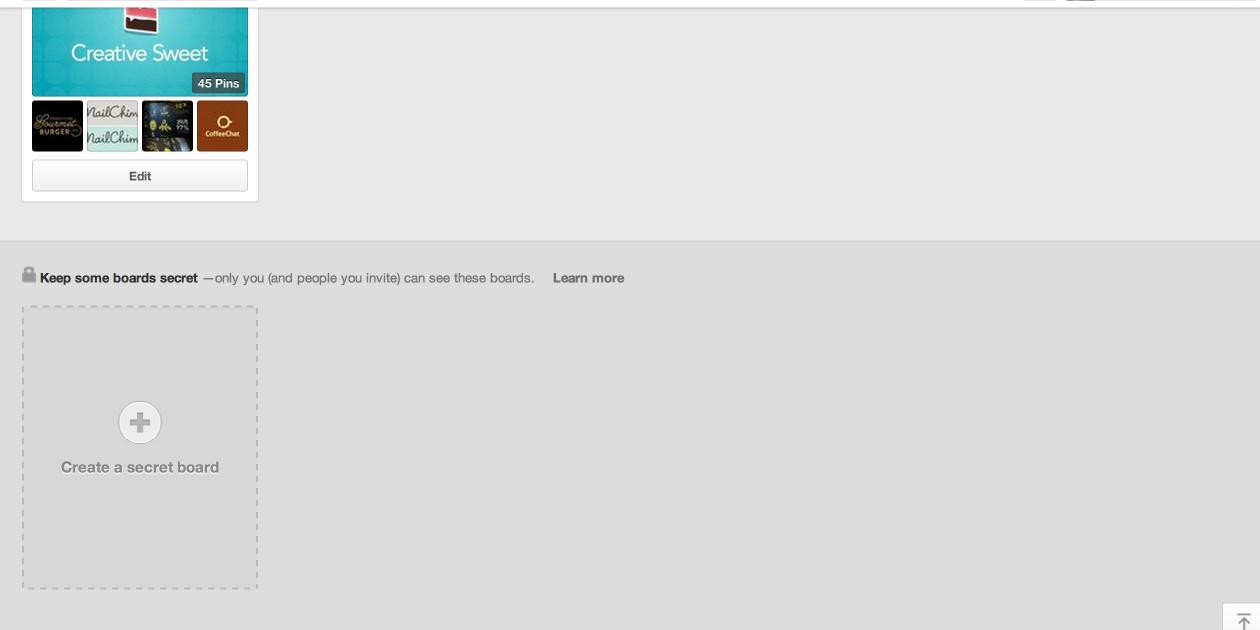 Go to your boards and scroll down to the bottom of the page. Click on "create a secret board." Your secret boards will remain at this section on the bottom of your boards page for only you (and anyone you invite) to see. You can add contributors if you want to work on a shared project, but these pins won't show up anywhere else on Pinterest. You are currently allowed up to 3 secret boards. If you already have 3 and want to create another, you will have to either make one public or delete one. You can only switch your board from secret to public and back one time, so make sure that's what you want before you do it!
Business Pages
Do you own a business? Welcome to Pinterest business pages!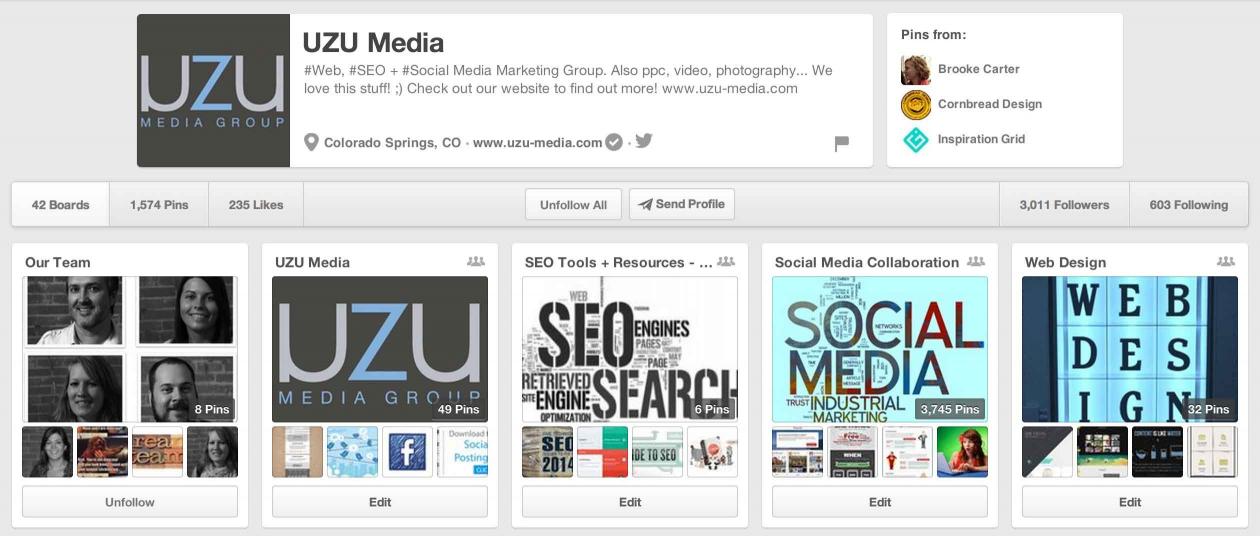 This layout was created especially for businesses and companies. Your business website URL will be shown in the header, creating a great way to get new visitors to your website.
There is a link to the pin it bookmarklet and the Pinterest follow button that you can easily add to your website. Using these buttons on your website makes it easy and simple for others to pin images from your website to their boards.

If you would like to convert your existing Pinterest page to a business page, or sign up for the first time, go to business.pinterest.com and get started!
Enjoy connecting your business with others who have similar interests through this great visual social media site! Pinterest is my favorite social media site and there are always lots of new things to learn.
Let us know if you have any questions about how you can better use Pinterest!