You've probably heard of Pinterest… you know, that social media website where women post pictures of their ideal house, clothes, and all their favorite recipes? What you probably didn't know though, is that this site could help your business!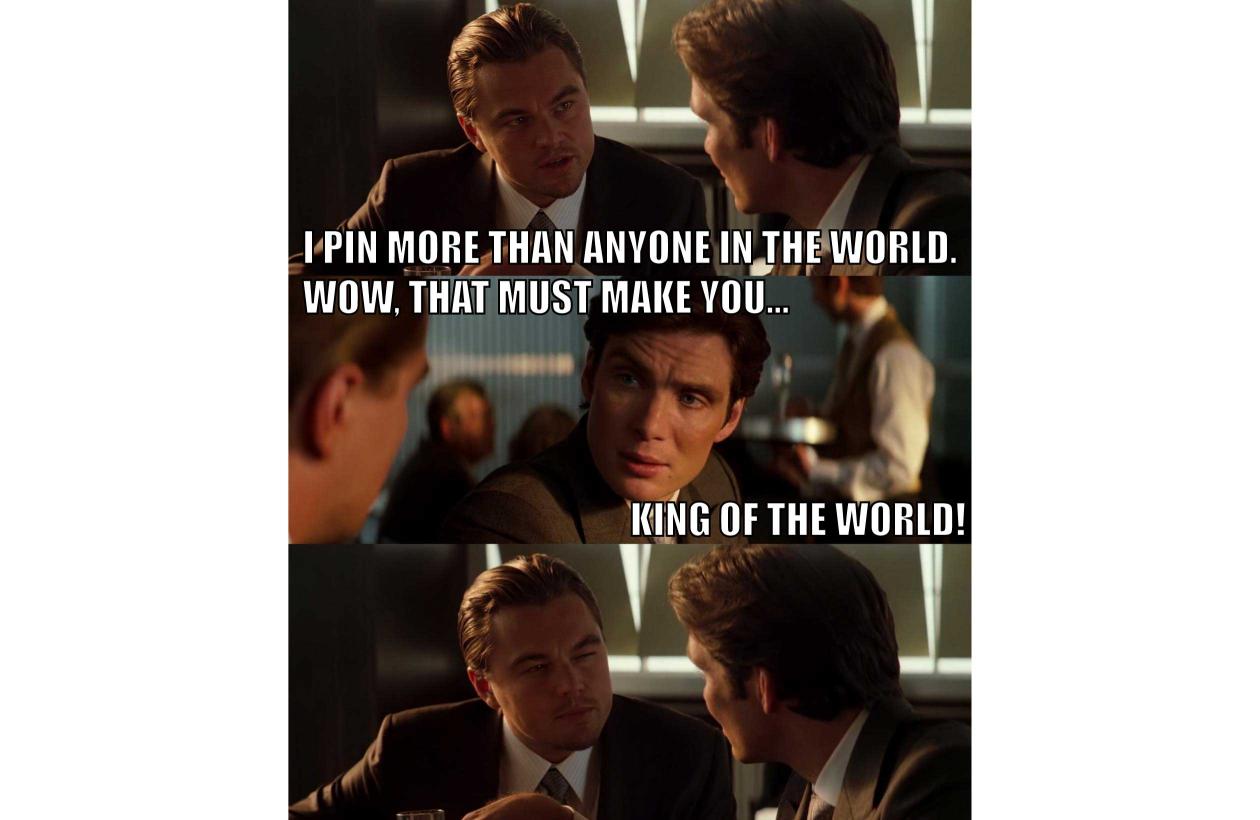 Pinterest is a site where you can post photos with links to just about anything you like. It is a visually stimulating site covering a broad range of topics from fashion to business, to cars and interior design. If someone is intrigued by a photo you post, they can click on it and it will directly link to your website or blog. The myth that Pinterest is just for women is just that, a myth. Pinterest is so much more. This rapidly-growing social media site is a great investment tool that could help you network and expand your business.
Networking & Marketing
Pinterest is a great way to start an online portfolio. Whether it is photos of what you do, samples of your work, or links back to your company webpage or blog. Getting the word out about your business has become quite simple. The more images you pin, the greater chance that people will repost them. Look for users that are posting images similar to what your company is selling, follow them and give them the chance to follow you in return. This site will inspire you, help you network with people, and is an excellent platform for you to advertise a new product line or service. The other benefit is that it allows links to be built to your site, therefore increasing your SEO.
Link To Other Social Media Networks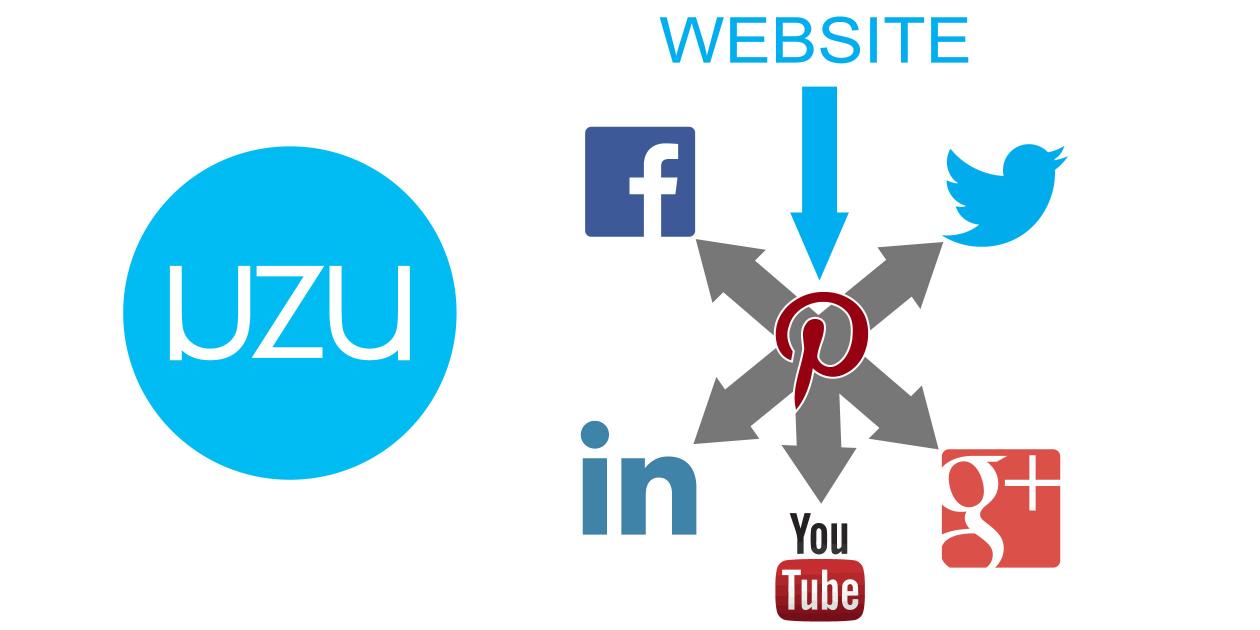 One of the great things about Pinterest is that it can link to Facebook and Twitter. If you want to share something you pinned with your Facebook and Twitter followers, you can! Linking your pins to Facebook and Twitter will send your followers to your Pinterest page, where they can also see other products or services you have posted, which they can then re-pin and share with their social media followers, helping get the word out about your business.
If you haven't already, jump on board this social media site and check out how it can help market your business. Beware though – if you are an idea person – like I am, it's quite easy to log a few hours looking at and pinning pictures, reading all the blogs they link to, trying a new recipe on the spot, or getting ideas to start a new business… you get the point… it can start an obsession! Join the world of visual marketing and see where it can excel your business!
Have you used Pinterest for your business? If so, let us know what you think of it and if it has helped you.