In the last blog we talked about what SEO is and the real purpose for it. In this part 2, I am going to let you in on a few things to look out for when hiring an SEO firm.
SEO Firm – What to Look for and Knowing the Difference
The Good & The Bad: White Hat SEO vs. Black Hat SEO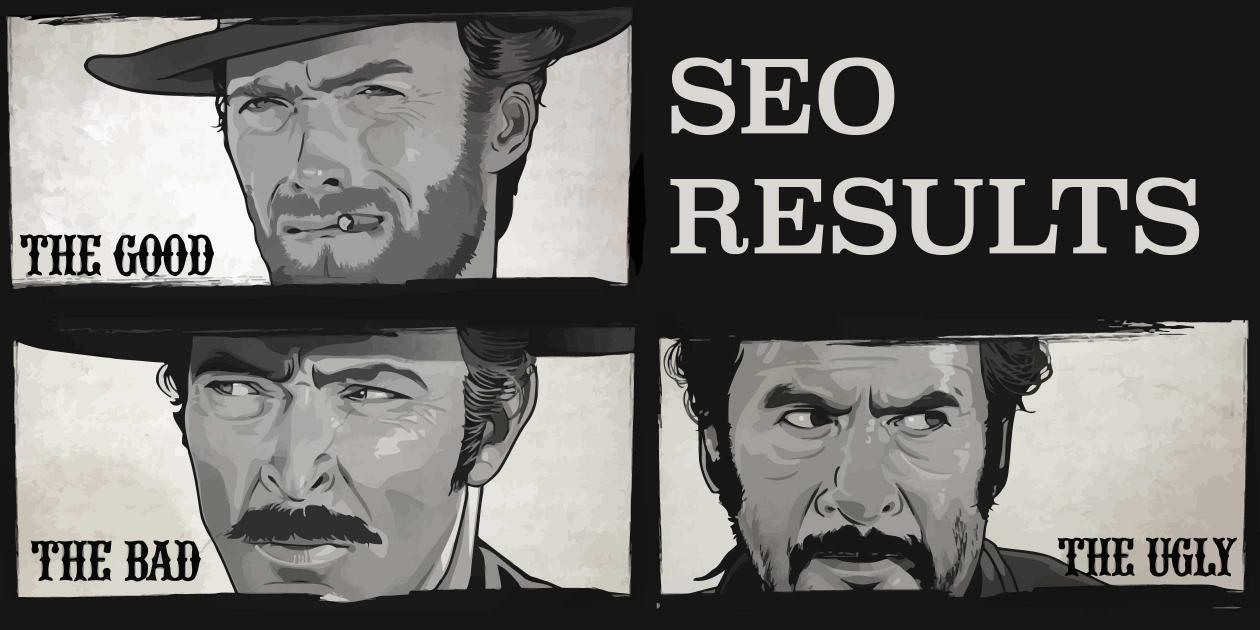 Search engines have a certain way that they want SEO to be done for websites. White hat SEO improves a website's ranking by not only doing things the way that the search engines want, it is also concerned about ensuring that content on a website is user friendly. Therefore helping not only the search engines find your content, but making the site more enjoyable and easy to use for your viewers.
Black hat SEO attempts to improve a website's rankings by using methods that Google and the other search engines frown upon and consider illegal. Some of these tactics are called cloaking, keyword stuffing, hidden text, interlinking, etc.
If the SEO firm that you are working with or looking to hire has a history of doing this or is doing it with your website, you need to find a more reputable SEO firm. You need to find a white hat SEO firm.
Organic SEO vs. Pay Per Click
When it comes to organic SEO, think about the word organic. Organic, when referenced to business, is characterized by continuous or natural development. It has to do with building blocks and foundations, as well as evolution from something small to something larger. It takes work and is not something that can just be setup once and then neglected. This is how we define organic SEO: an ongoing development of link building and changing of keywords, etc.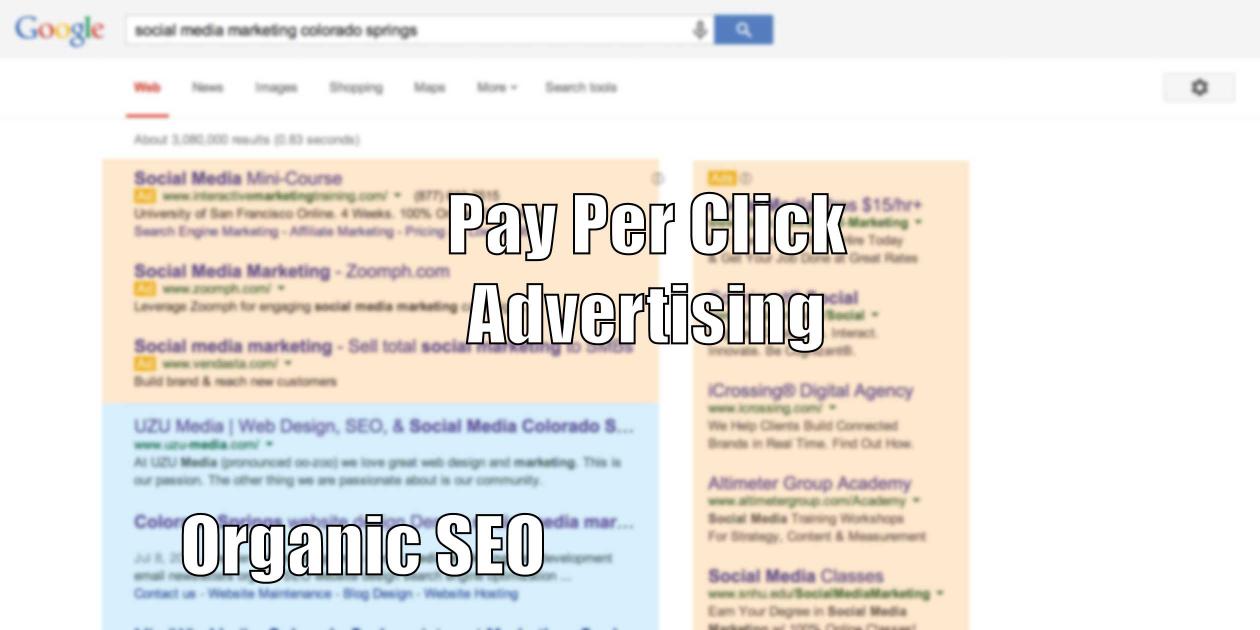 Pay Per Click is what you see on the side of the search results when you are searching for something. They are the links on the side of the page or in the peach colored box at the top of the page that someone has paid to have show up there. This is another way to appear on page one but it does not build any strength to your site, other than possibly having people click on your link. This is however a great tool for someone with a brand new domain name or website that has no history with the search engines.
The Really Ugly: Guaranteed #1 Ranking on Google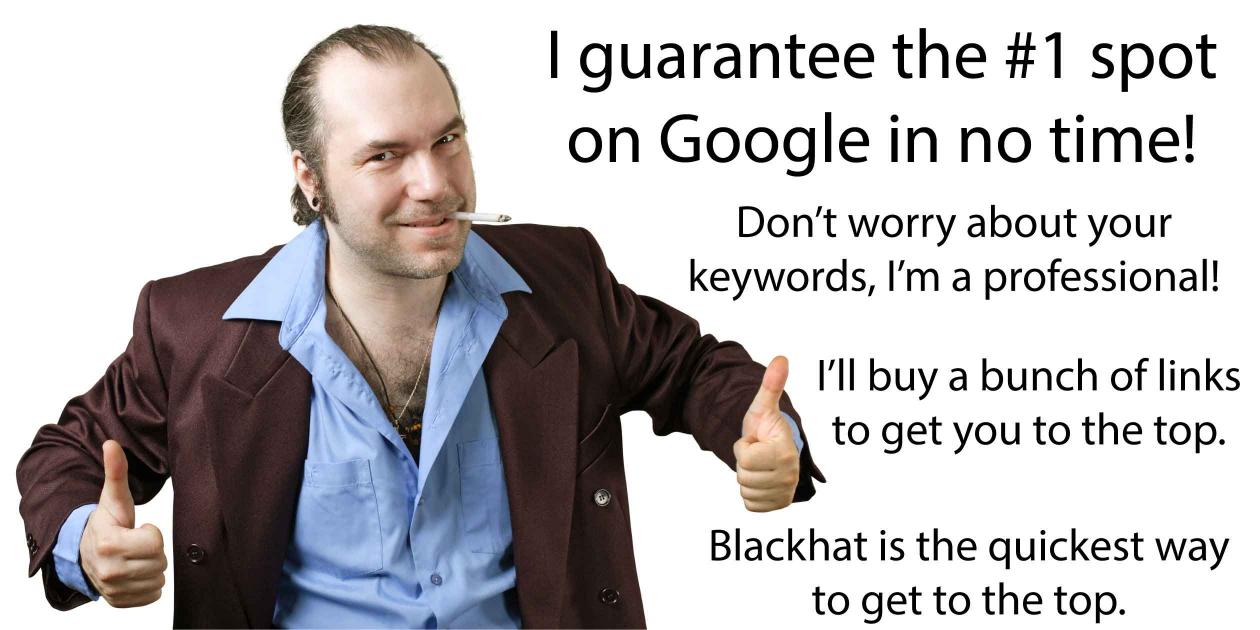 There are many SEO firms that like to say they can guarantee you the #1 spot on page one of Google. So how can they do this? How is it possible to guarantee the #1 spot on Google for your business? And what if another SEO firm guarantees the same thing and your competitors go with them, what happens then? Well, it's quite simple, they can guarantee you get the #1 spot for some obscure keyword or if your business name is unique enough, they can probably guarantee you the top spot for your name. But here's the kicker, more than likely no one is searching for those keywords. If you are a roofer in Colorado Springs, chances are that most people searching for a roofer in Colorado Springs are going to type, "Roofer Colorado Springs" into Google, not "the thing that goes on top of my house and keeps me dry." If an SEO firm is guaranteeing you the #1 placement on Google, make sure to ask for what keyword. The other thing that you need to watch out for when it comes to guarantees are black hat SEO tactics. Honest white hat SEO firms will tell you what to expect and let you know what it takes to rank high on the search engines.
So what are some of your concerns when it comes to SEO? Let us know and we will do our best to get you an answer.