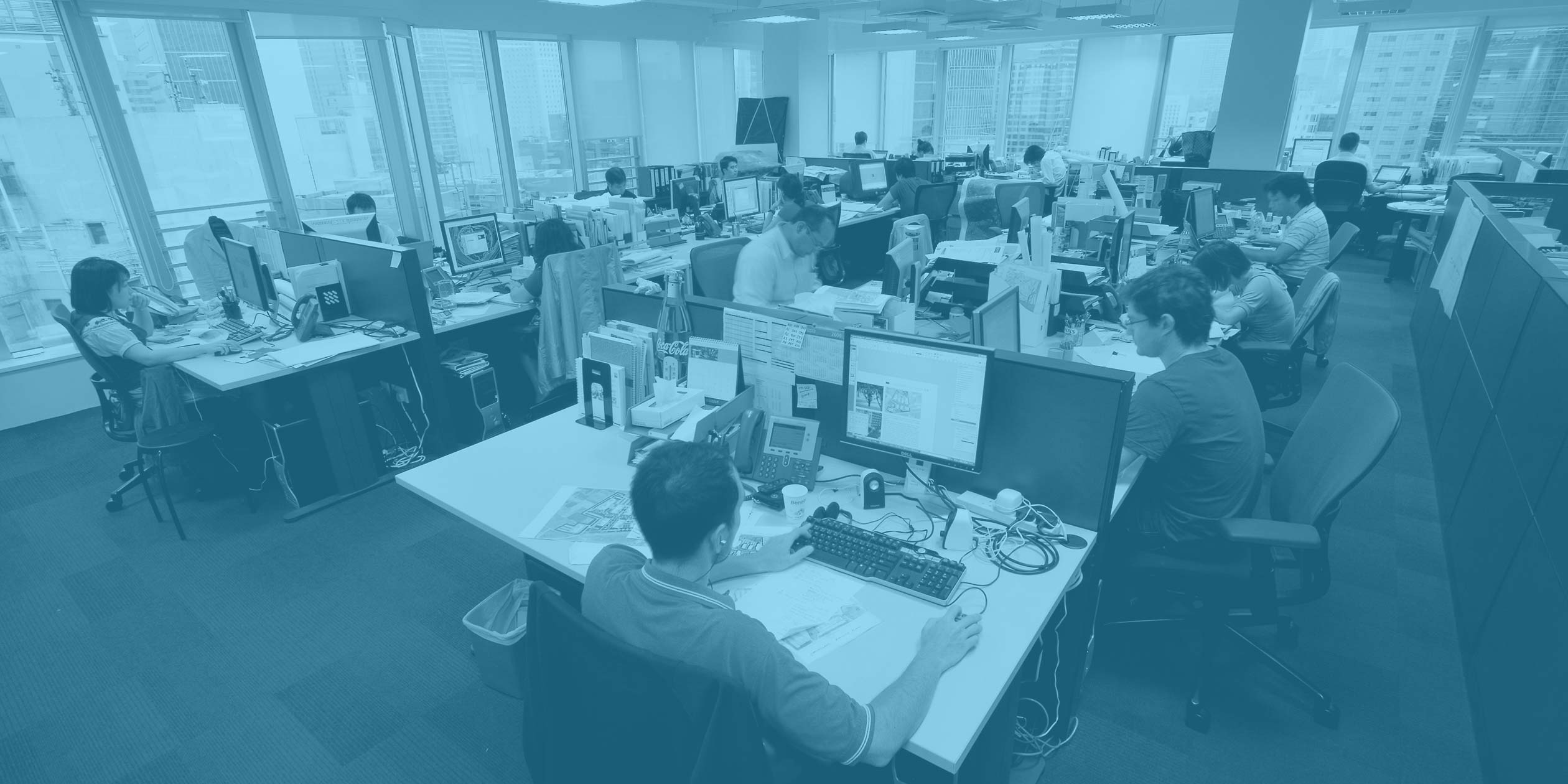 Drupal Web Design in Colorado Springs
From Concept to Launch
Drupal Web Design in Colorado Springs
From Concept to Launch
What is your website saying? Is it getting you the results you want? A great website needs to be a balance of form and function.
Colorado Springs Drupal Designers
As one of just a few companies specializing in Drupal in Colorado Springs, UZU uses the Drupal CMS (Content Management System) to build our websites because of what it offers. Drupal offers an ease of use for our clients, and is something that we can continue to manage for you, or hand off to your team when the project is completed. You're not locked into ridiculous contracts to get changes done to your website.
As a testament to its scalability, Drupal is the foundation of many of the largest websites in the world, including whitehouse.gov, grammy.com, and examiner.com. In addition, other companies and organizations such as Stanford University, Sanyo, and Mercedes Benz have chosen Drupal as their CMS. We think it offers the strongest combination of client usability with powerful options in an affordable website solution.
There are also thousands of freely available extensions for Drupal, created by a community of tens of thousands of developers. This community provides a virtually limitless resource of expertise and knowledge that can not only help to make any Drupal project a success, but also take it far beyond what it was originally planned to be. At UZU, we use Drupal to help make web projects of all shapes and sizes, from local small businesses to international organizations, a reality. Our experience with Drupal allows us to create beautiful, functional, scalable, custom web solutions that fit a variety of needs, including yours.
Custom Drupal Websites
Our custom Drupal websites also allow your site to run lean and mean. Template based sites might save time upfront in building your website, but because of this, they're meant to meet a larger set of needs than what a company really ever needs. This causes the coding to be considerably more than is necessary and would be poorly written as a solution for the type of site that your company might need. Google also loves fast websites, so the less code there is, the faster it will run. A custom Drupal solution guarantees that the code only meets the needs of the client gets in there.
You can read more about our Web Design process through the link below. Or give us a call or fill out the form to the right. Let's grab coffee (or talk on SKYPE if you're further away) and get you a beautiful and powerful Drupal site that does what you need it do for your business. So if you're looking for great Drupal Web Design in Colorado Springs, give us a call or fill out the form to the right! Let's talk about the amazing marketing partner your website can become for you!
"Working with UZU Media over the past year has been nothing short of superb. In addition to creating our successful new website, the UZU team has taken an active and helpful role in our social media management. In a day in age where time is money their response and assistance to our growing company's needs couldn't be more valuable."
Kelsey Hewell, Production Manager, Street Media Group
UZU Media has gone above and beyond in revamping our website. They took a non functioning template website and turned it into a very professional looking site. Overall it was a smooth and painless process. I would recommend them to anyone.
Kevin Dickerson, Ascent Roofing
I hired UZU Media to assist me in rebranding my company and updating its website. I was given adequate face time which provided a sense that they understood my priorities. The outcomes for both the rebranding and web design were very good.
Chuck Farrington, Springs Home Improvement
When I found UZU Media, I had been in business for over 10 years. I was doing okay, but not great. I didn't have a brand, my website looked blah, and my social media was virtually non-existent. Then I met UZU and WOW! What impressed me right off the bat was how carefully they listened to me and how patient they were with me as we figured out what look was best for me. I so appreciate that they also provide social media support. It's conservative to say that, thanks to their help, I have ten times the reach I did before UZU started working with me. What I especially love is that they get my "voice". In fact, they do my voice better than I do!
Crystal Jonas