Graphic Design
Where Identity and Creativity Meet
The look and feel of your company's graphic design says a lot about who you are. Everything from your logo to your business cards conveys to the customer what type of company you are. Bad, complicated, and poorly executed design can put off potential customers. Great design is key to our clients' success. As Colorado Springs graphic designers, our goal is to create the best design that effectively engages your audience to attract and thrill your new customers.
Logo Design
Whether you know what you want or not, we can design a logo specific to your company. Our designers work closely with you to implement your vision and provide an end design that communicates your brand to you clients. Check out this resource for further ideas on whether your logo might need updating. Below is a new logo that we did for one of our clients. It can be a complex process, but we work to make it easy on you.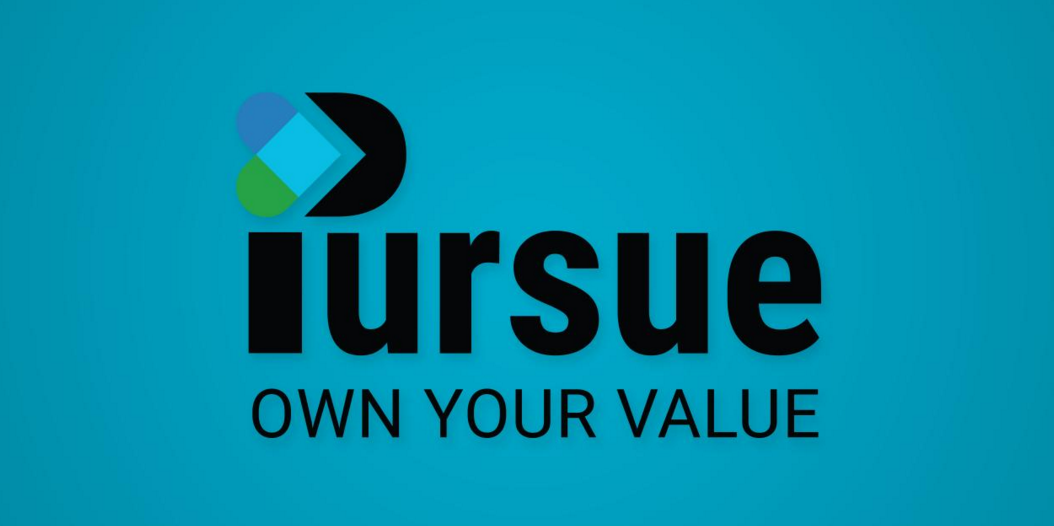 Business Cards
We will take your logo and information and create a business card layout with the best feel and direction for your company. Custom shapes and sizes are available. Part of a larger Branding process, the cards that we have below turned out great. Once we get started on your cards, then comes the choices. We work with different local and industry printers to get things just right. Be ready to discuss making your card choices:
Select the material
Select the size
Select the quantity
Select the finish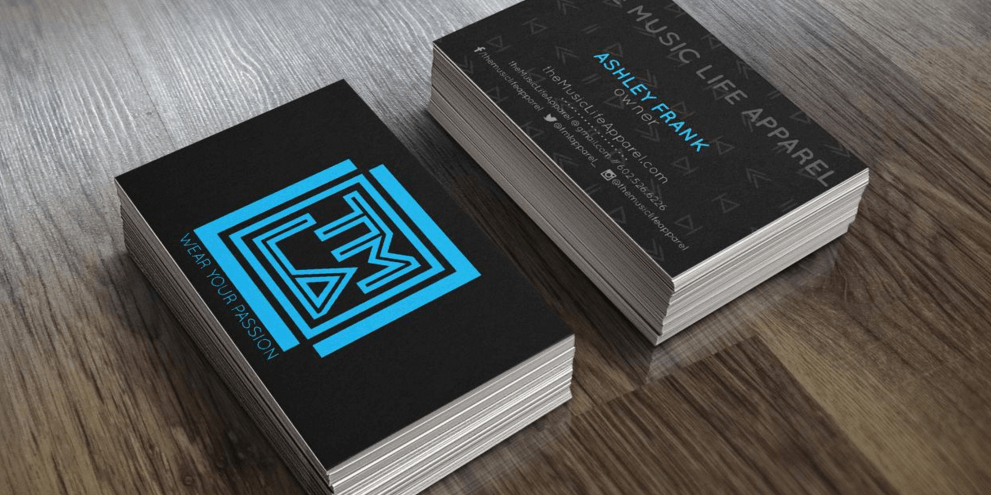 Brochure Layout
Whether you want a two-sided or tri-fold brochure, we can create a design and layout that will grab attention and inform your reader.
Ad Layout
If you are wanting to advertise in a local magazine or newspaper, we can create an ad that will communicate your message with creativity and clarity.
Project Design
Whether you are needing graphics for a website, a flyer, a banner or anything else we can work with you in finding the best look and fit for what you are trying to communicate.
Check out UZU's Portfolio to see some examples of our graphic design, logo, and business card work.
If you already know you're in need of some graphic help? Head over to our Start a Project page to give us a primer on what you need! Located locally in Denver or Colorado Springs? We'd love to meet with you!