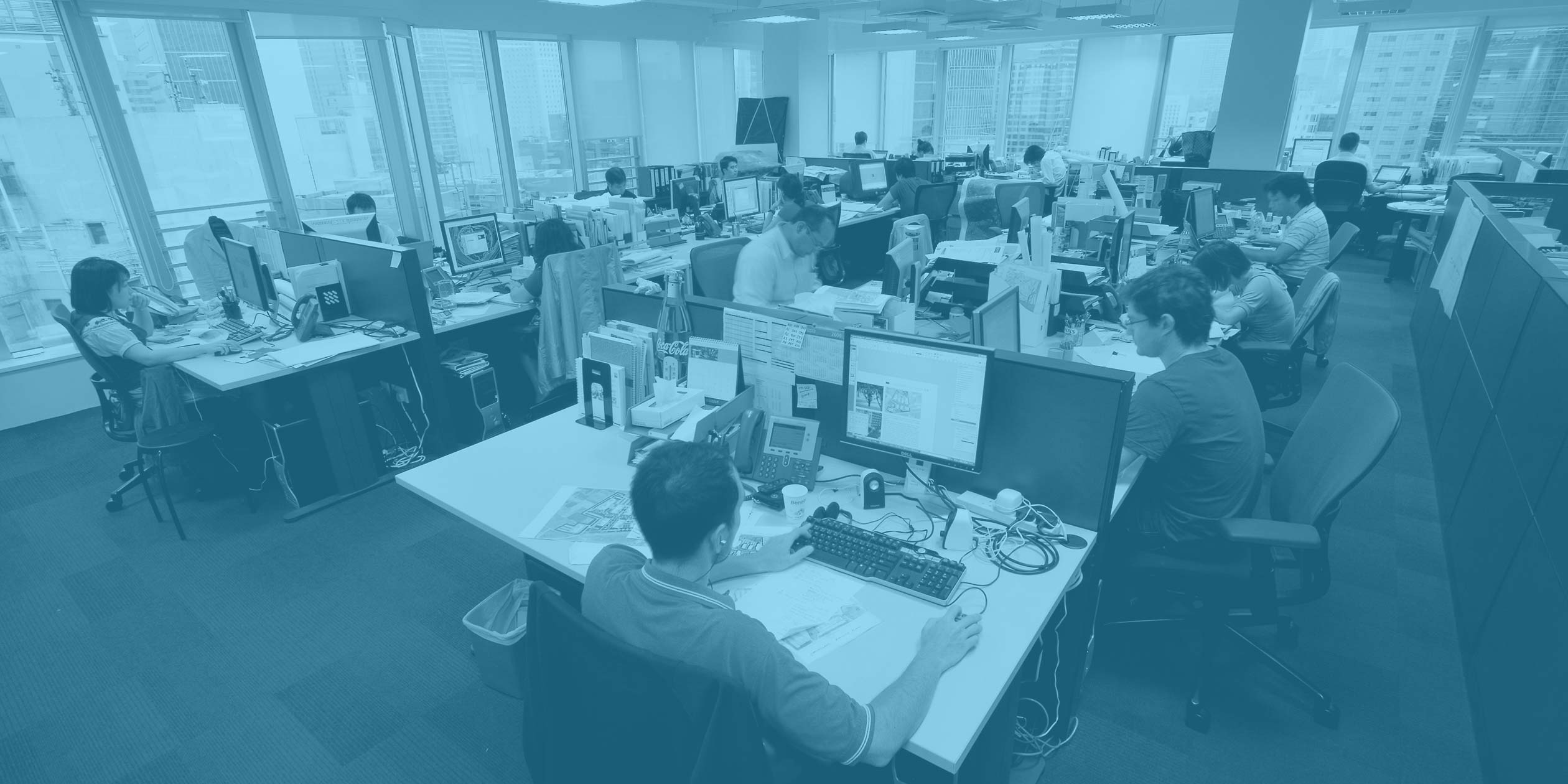 SEO Consulting in Colorado
Impacting search results in Colorado's competitive market
SEO Consulting in Colorado
Impacting search results in Colorado's competitive market
UZU Media provides retainer SEO consulting services to ensure that you and your marketing staff reach its search marketing goals while still implementing SEO best practices. In addition to that, we provide blocks of time in 15 or more hour increments to be used whenever you have questions or need additional research on a difficult search engine optimization problem. 
Geared towards your business
Our search engine marketing consulting services are specifically designed for companies with an internal marketing and webmaster staff who feel they need some external expertise and guidance. UZU Media works with your company in a co-operative fashion to provide your company with all the expert SEO marketing knowledge it will need to create and maintain a website that especially shows up well on Google. (Recent research shows that Google has 85% of the search market - because of this, it may be the only search engine you need to focus on for now! - see that article here).
Consulting agreements start at a minimum of 10 hours per month and these are sessions for ongoing questions your team has. During these times you are entitled to pick the brains of our professionally trained expert SEO consultants. We frequently begin our process with a website SEO assessment and then review your site with you, offering any recommendations and needed improvements. We will help you evaluate your site in the following areas: keyword analysis, content copywriting, link earning campaigns, competitor analysis, directory submission, meta and alt tagging, and much more. We also give advice on other SEO services that are out there, since some tactics are gray hat or black hat SEO because these can affect your website negatively. We've seen websites come to us with either penalties or even being deindexed from these kind of tactics.
Consultation will be uniquely customized to help your company meet its specific goals in the shortest time period possible. Utilizing highly-targeted campaigns (we show you how) we get you ranking quicker! We will suggest ideas and SEO strategies that are intended to be implemented over both the short- and long-term to help you create and maintain a successful search engine marketing campaign. Our expert SEO services give you the knowledge to execute this process yourself. You ultimately control how well you rank. You'll have everything that you need to know how to take top spots in Google.
For more information about our SEO marketing and search engine optimization consultant services, please fill out the form to the right, or give us a call at 719.219.6274
Whatever you're looking for, we've got you covered.
---
"Working with UZU Media over the past year has been nothing short of superb. In addition to creating our successful new website, the UZU team has taken an active and helpful role in our social media management. In a day in age where time is money their response and assistance to our growing company's needs couldn't be more valuable."
Kelsey Hewell, Production Manager, Street Media Group
UZU Media has gone above and beyond in revamping our website. They took a non functioning template website and turned it into a very professional looking site. Overall it was a smooth and painless process. I would recommend them to anyone.
Kevin Dickerson, Ascent Roofing
I hired UZU Media to assist me in rebranding my company and updating its website. I was given adequate face time which provided a sense that they understood my priorities. The outcomes for both the rebranding and web design were very good.
Chuck Farrington, Springs Home Improvement
When I found UZU Media, I had been in business for over 10 years. I was doing okay, but not great. I didn't have a brand, my website looked blah, and my social media was virtually non-existent. Then I met UZU and WOW! What impressed me right off the bat was how carefully they listened to me and how patient they were with me as we figured out what look was best for me. I so appreciate that they also provide social media support. It's conservative to say that, thanks to their help, I have ten times the reach I did before UZU started working with me. What I especially love is that they get my "voice". In fact, they do my voice better than I do!
Crystal Jonas