Search Engine Optimization
Get Your Site the Attention It Deserves
SEO: Where do you rank on Google?
Free SEO Audit Tool
See how optimized a specific web page, landing page, or blog post is for an exact keyword or phrase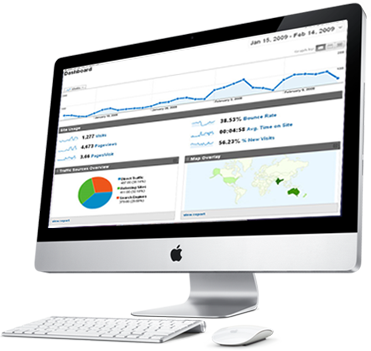 All major search engines such as Google, Bing and Yahoo have primary search results, where web pages and other content such as videos or local listings are shown and ranked based on what the search engine considers most relevant to users. Payment isn't involved, as it is with paid search ads.