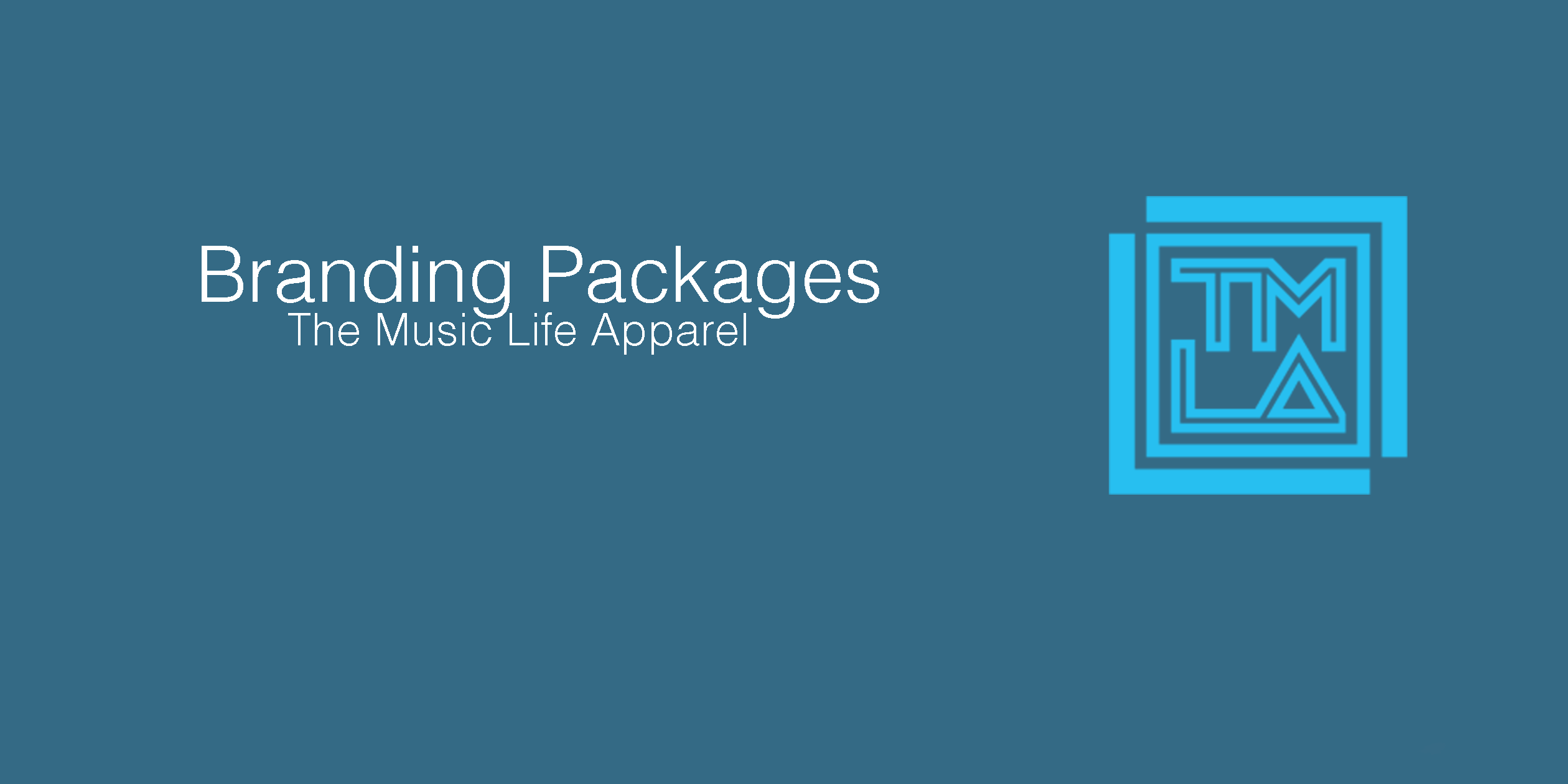 The Music Life Apparel
Music related clothing
We get to do some pretty cool stuff and this one was up there on our list of favorites! 🙂
The Music Life Apparel says – Wear Your Passion™ – The Music Life Apparel™is for music loving individuals who want to show their passion for THE MUSIC LIFE.
TMLA is a web-based company located in Phoenix, AZ. TMLA is by musicians, for music lovers and musicians. What is "The Music Life"? Simple: the lifestyle culture surrounding musicians and music lovers. We are all unique, but we share a common thread. We are all a part of "The Music Life".
For The Music Life Apparel, we went through a branding process where we created a standout look that is both striking and recognizable. We created a design that we knew would be used on their shirt designs, business cards, website, social media and other print and digital assets. The look turned out great, and Ashley, the owner, was amazing to get work with!